Media Bangladesh
indicates to the print, electronic and internet media of Bangladesh. The Constitution of Bangladesh guarantees freedom of print, electronic and internet media. The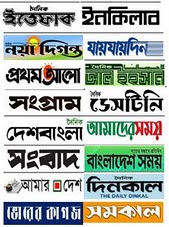 Bangladesh media is ranked at 136th out of 178 countries of the world on the Reporters Without Borders Press Freedom Index.
Most of the media owned by private sector and government of Bangladesh.
Media of Bangladesh such as print and electronic media is own by private mostly. There are hundreds weekly magazines, presenting a vast array of viewpoints, though some outspoken papers have faced pressure in the past.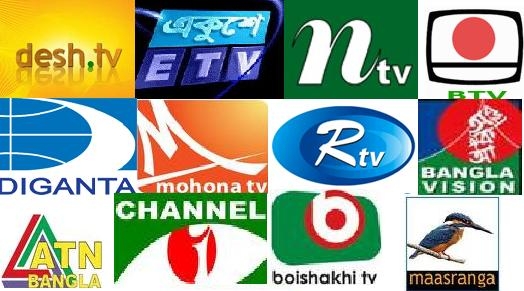 Television Channel is the biggest medium for watching news in Bangladesh.
There are about 27 television stations in Bangladesh Media.
In 2006, there were 15 AM and 13 FM radio stations available.
There are around 34 million nternet users in Bangladesh reading daily news on the internet.