Shokh is a popular Bangladeshi model in the year 2002. Shokh is living in Dhaka. The full name of Shokh is Anika Kabir Shokh.
Her date of birth is October 25, 1993. She completed her SSC in 2009. Actress and Model Anika Kabir Shokh father's name is Shamim Kabir and Mother's Name is Shahida Kabir. Her home district is Munshigonj of Bangladesh. She was a student of Kochi Kachar mela to learn dancing. Anika Kabir Shokh completed training course on Dance from Shishu Academy, a government own Fine Arts Training center of Bangladesh. Then she enrolled in BAFA, Bulbul Academy for Fine Arts and successfully completed the course.
She is very much talented and nice artist in Bangladesh. When she began her career with modeling, the mobile company Banglalink offers her for commercial advertisement in media. Shokh's first Bangla film was 'Balo na tumi amar' with Shakib khan and she acted in 'olpa olpa premar golpa' with her boyfriend Niloy. Anika Kabir Shokh also is very popular for performing in dramas. People like her acting too much in all sector of acting. First and one of the familiar dramas is FnF – Friend and Family. Her noted dramas are Friend n Family, Housefull, Fifty 50, College, Je tumi khub kacher, Munshibari, Rupar Shesh Kotha, Borshai Gulaber Sourov, shokhi Bhalobasa Kare Koy, Ghotona Chokre, Shokh is engaged in shooting of different new film with different actor. She always try to maintain standard of performance that like her fans very much.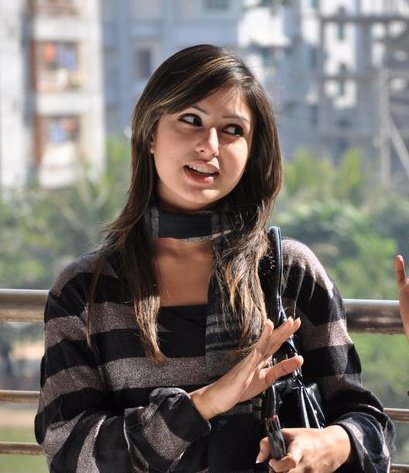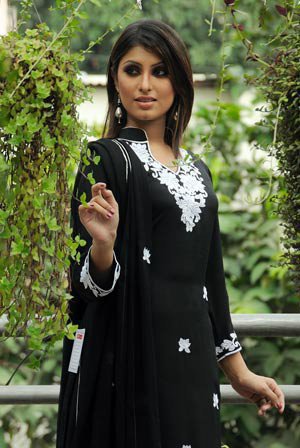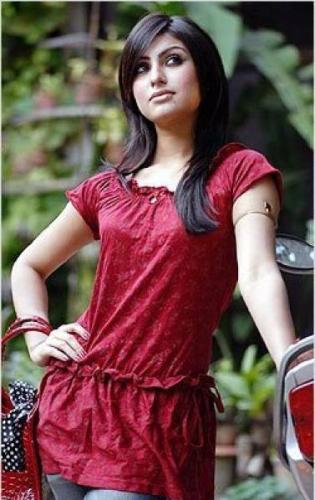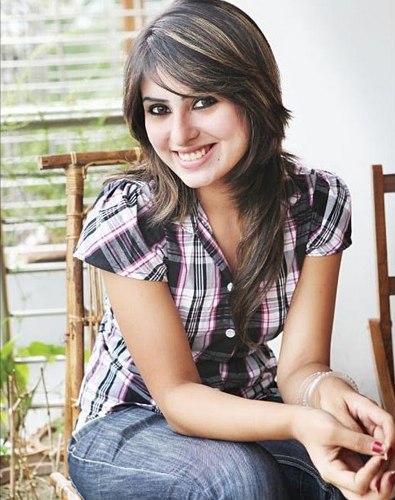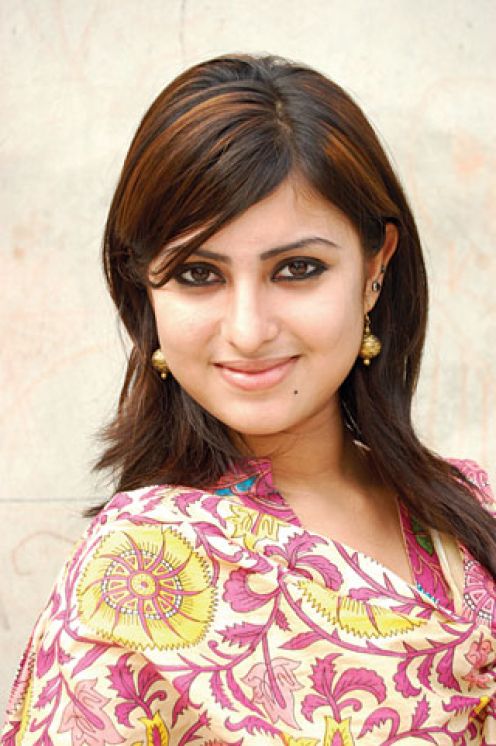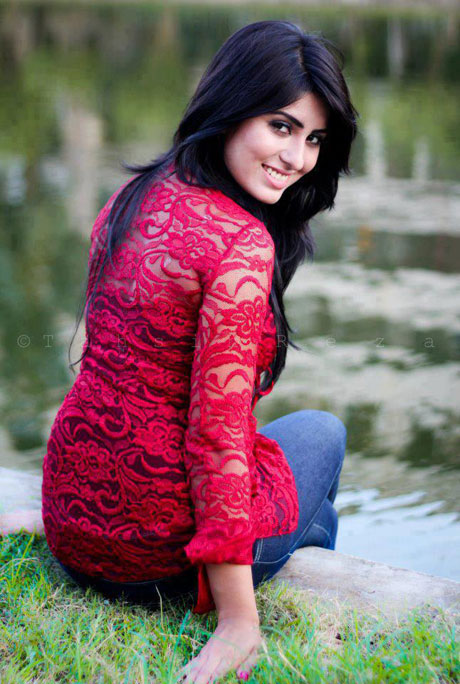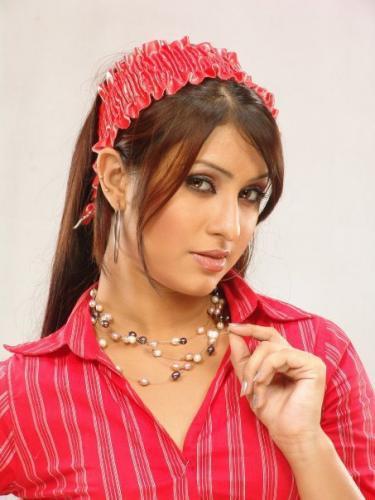 Anika Kabir Shokh is very popular in Bangladesh for her dancing style in advertisement like desh packages of Banglalink , mobile phone company in Bangladesh. She is now best model of Bangladesh.
Till now there is not sex scandal, sex video or porno picture or any rumor about Anika Kabir Shokh. Fans express their opinion as saying Anika Kabir Shokh is very hot actress in Bangladesh but she never showing such an appeal in her dress and performances. It is very important to maintain acting level as the need of conservative society in a country like Bangladesh. She can maintain that kind of performance which will help her to be a top actress in the film industry of Bangladesh. Gossip of social media most of the time baseless and could have any real such information about the actress like Anika Kabir Shokh.
Anika Kabir Shokh in a Sea beach
Anika Kabir Shokh with model Tisha
Beautiful Anika Kabir Shokh
Shokh in Bangladeshi Traditional Dress Sharee
Actress and Model Anika Kabir Shokh
Anika Kabir Shokh Actress of Bangladesh
In a TV commercial Anika Kabir Shokh riding bi-cycle
Model Anika Kabir Shokh smiling photograph
Fans of Anika Kabir Shokh for flying Kiss
Anika Kabir Shokh and Niloy in the Film Olpo Olpo Premer Golpo
Beautiful Model of Bangaldesh Anika Kabir Shokh
Anika Kabir Shokh in Sharee Dress
Anika Kabir Shokh Looking nice
Anika Kabir Shokh in spot of TV drama with co-artist
Bangladeshi Actress Anika Kabir Shokh with friends
Anika Kabir Shokh Model and actress of Bangladesh
Anika Kabir Shokh performed in many drama serials with famous actors and actress. Drama are Munshibari, Bhul Thikanay Jatrra, Ghotona Chokre, Gurumukhi Bidda, Bhalobasar Kahini, etc.
Anika Kabir Shokh got popularity from TV commercials for different companies like Uro Lemon, Banlalink, Citycell, BD Powder Spices, Walton TV, etc. And worked top TV Advertise producer Mostafa Sarwar Farooki, Benu Sharma, Amitav Reza, Wahid Tareq and more.
Film Actress and model Anika Kabir Shokh is also brand ambassador of Mantra, Boutique, Abartan, Text Mart, Nokia, Walton, Tibbat, House Rang. Anika Kabir Shokh won Meril Prothom Alo Award.