Afiea Nusrat Barsha was born 28 February, 1989 in Sirajgonj District. She is known as Barsha as popular Bangladeshi actress. Barsha started her career as a model. Her first film wast Khoj: The Search, director Iftekhar Chwadhury in 2010 and co-star was another new actor Ananta. During her career Barsha has been shown noted performances in the budget film Khoj: The Search, Hridoy Bhanga Dheu and Most Welcome. Afiea Nusrat Barsha is now brand ambassador of Grameenphone (GP), a mobile phone operator in Bangladesh and also managing director of Monsoon Films. Barsha got married with her co-start Ananta on September 23, 2011.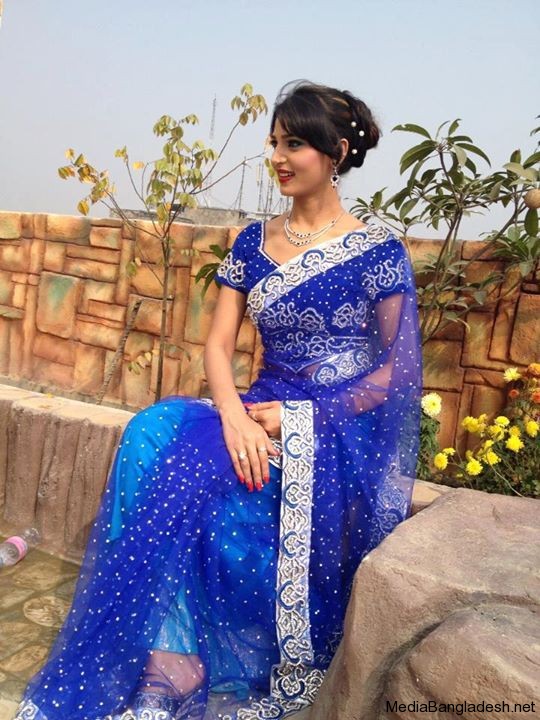 Bangladeshi Actress Afiea Nusrat Barsha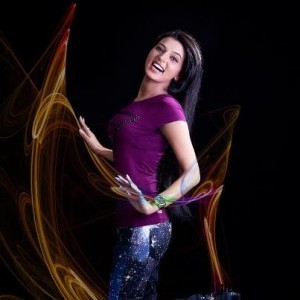 Nusrat Barsha also wife of M A Jallil, Actor of Bangladesh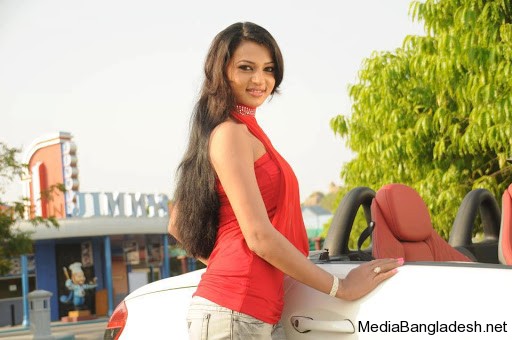 Actress Borsha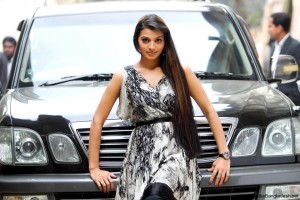 Film Actress Afea Nusran Barsha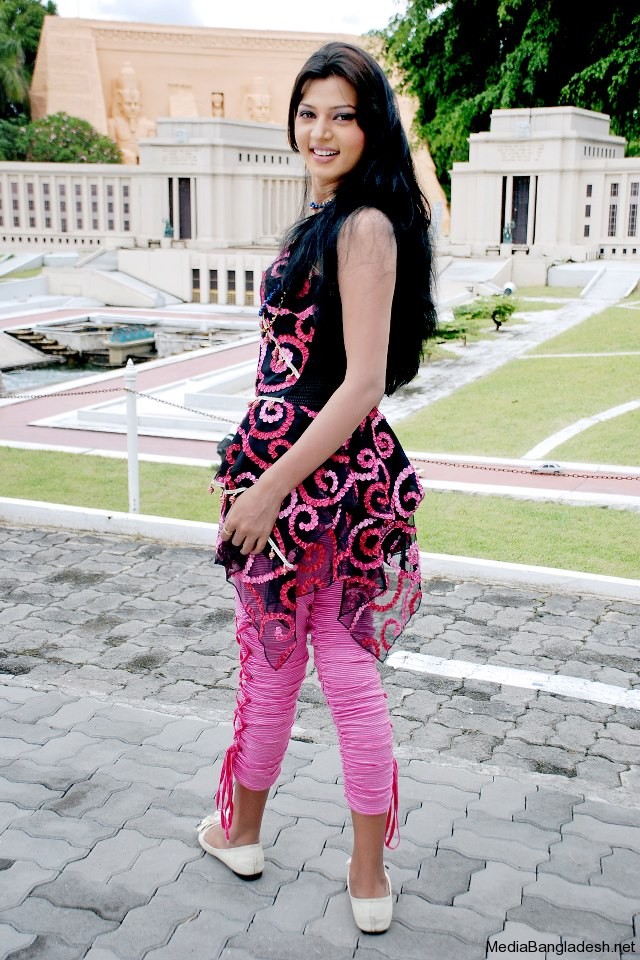 Bangladeshi Film Actress Barsha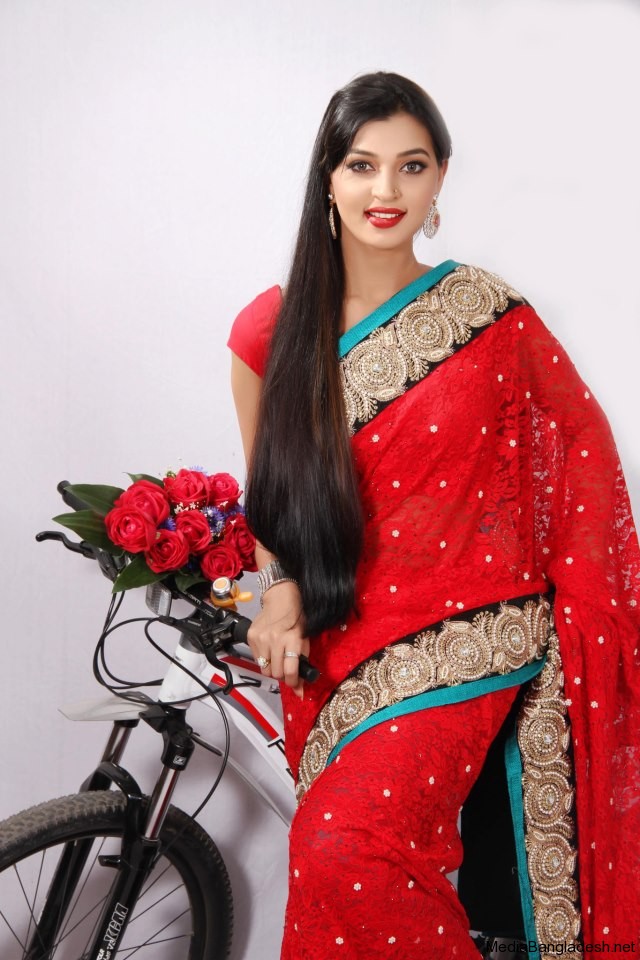 Actress Borsha
Barsha won best Glamor Heroine of the year for Hridoy Bhanga Dheu in 2012. She won Best Model award in 2010 and 2011. Barsha's few commecial advertisements are- Keya Coconut Oil, Meril Splash Beauty Soap, Grameenphone, Chaka washing powder, etc.