The most popular film actor in Bangladesh is Sakib Khan. Original name of Sakib Khan is Masud Rana. His hometown is Narayanganj.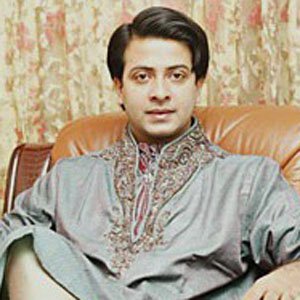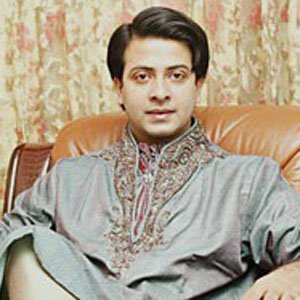 He made his first appearance film Annotho Bhalobasha. This film couldnot reach widely. Then he also acted in Amar Shopno Tumi, directed by Mizan. That was fairly successful at the box-office.
Shakib khan said he has a plan to marry after two years. Shakib and Apu Biswas pair is one of the most popular and successful pairs in Bangladesh. Shaki khan said he and apu are just good friends.
Shakib Khan and Apu Biawas have produced many hits in Bangladesh's dwindling cinema world.
Born in 1983, Khan made his debut in a Dhaka film in 1999.
Shakib Khan established himself as one of the most successful and highest paid actors in Bangladesh's film history after a few years.
Shakib Khan has been credited to bring back audience to the dying cinema industry. Shakib Khan won two national film awards for best actor and several other awards.
What kind of a wife is he looking for and what kind of a husband he will be ?
Shakib Khan expects his wife will "take care of him".
At present, he is one of the most successful actors in Bangladesh Film industry. In recent, he is the king of Bangladeshi film industry. He has achieved many awards and acclamations. Sakib khan films are Amar Shopno Tumi (2005), Chachu (2006), Dadima (2006), Koti Takar Kabin (2006), Pitar Ason (2007), Amar Jaan Amar Pran (2008), Mone Prane Acho Tumi (2008), 1 Taker Bow (2008), Mone Boro Kosto (2009), Jan Amar Jan (2009), Shaheb Name Golam (2009), Preme Porechi (2010), Nissash Amar Tumi (2010), Hai Prem Hai Bhalobasa (2010), Bolo Na Tumi Amar (2010), Paran Jai Jaliya Re (2010)
Amar Praner Shami (2007), Priya Amar Priya (2008), Valobaslei Ghor Bandha Jay Na (2010) and Number One Shakib Khan (2010). These all movie are commercially successful.