Actor Mahfuz Ahmed started his life as a journalism. Mahfuz came into the media with writer Imdadul Haq Milon and Humayun Ahmed. 
Mahfuz is married to Ishrat Jahan Kader Mimi, The couple has a daughter named Mourin Aradhya Ahmed.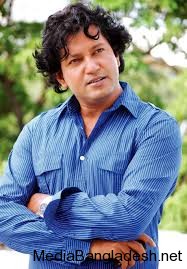 Actor Mahfuz Ahmed born in Laxmipur, now he is living in Dhaka. Mahfuz started his career in 1990.
Mahfuz Biography
Full Name: Fahfuz Ahmed.
Date of Birth:  23 October.
Birth Place: Laxmipur, Bangladesh
Nationality:  Bangladeshi
Study: Alma mater University of Dhaka
Occupation : Actor, TV Actor, Producer
Career Started:  1990–present
Notable work are Megher Pore Megh, Srabon Megher Din, Joyjatra.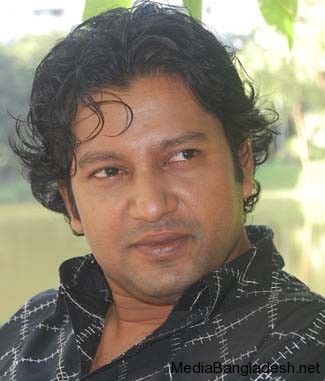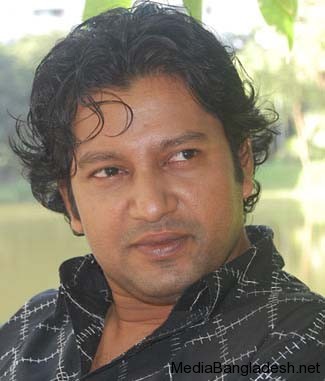 Spouse name:  Ishrat Jahan Kader Mimi.
Children:  Mourin Aradhya Ahmed (Daughter)
He performed in many tv serials and dramas like, Kothao Keu Nei, Devdas, chokher Bali, Uttar Purush, Priyo Bandhobi, Chokro, Kata, Kuhok, MMS, Balok Balika, Rupa, Harano Akash, Ful Eka Eka Phote, etc.
He directed drama Tomar Dai Bhalo Achi, Mago Tomar Janno, etc. aired successfully in private television channels.
His directed dramas are Bonolota Sen, Khela, All the best, Amader Nurul Huda, etc.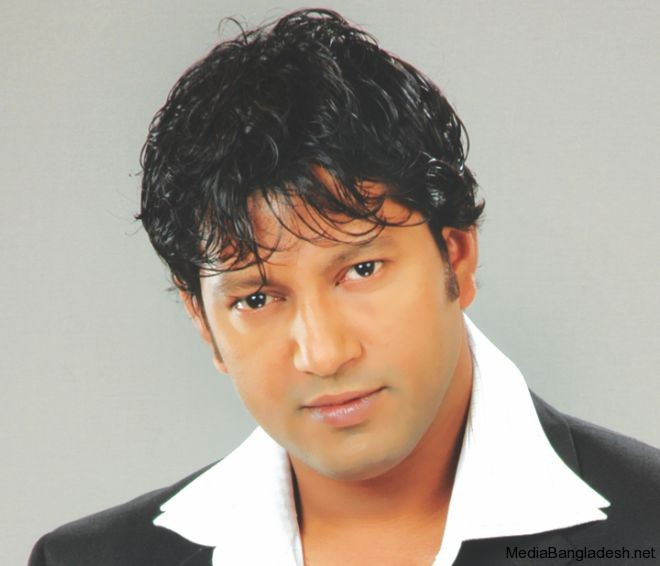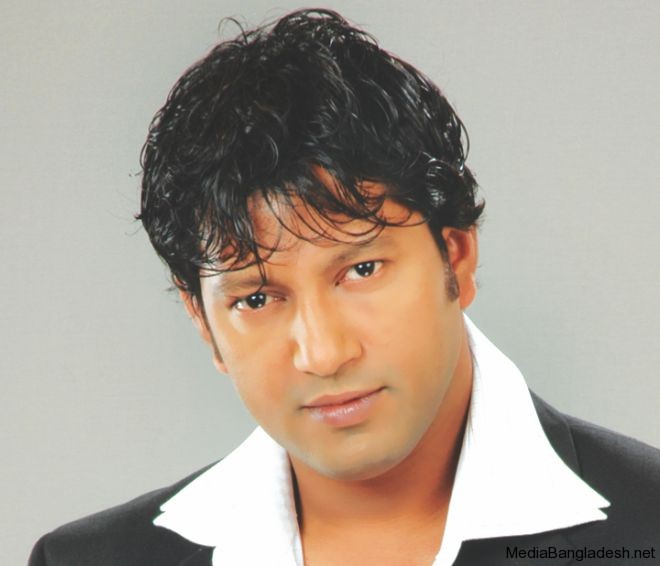 Mahfuz made two dramas on expatriate workers lifestyle. Popular dramas directed by Mahfuz is Choita Pagol.
Mahfuz's successful film are Megher pore meh, Srabon Megher din, Joyjatra, etc. His another film is Zero Degree.
Awards National Film Awards (1st time)
Meril Prothom Alo Awards (4th time)
list of some tv dramas:
Babuder Futani
Balok Balika
Bahadur Doctor
Bhalobashi Tomake
Biborno Godhuli
Bikel Furiye Elo
Devdas
Dokanir Bou
Dujone
Durghot
Ful Eka Eka Phote
Ghum Shese
Chand Ful Amabossa
Chokher Bali
Chokro
Choloman Chhobi
Cresh
Kata
Kuhok
The Facebook
Tini Ebong Akjon Mollika
Megh Bondhu
M M S
Monthon
Harano Akash
Hello Chairman Saheb
Jol Torongo
Jonok
Mrs. Miscalled
Nirbasito Dukho Kosto
Nil Groho
Nitu Tomake Bhalobashi
Nurul Huda
Nurul Huda Ekoda Bhalobese Chilo
Priyo Bandhobi
Pagol Mon
Rupa
Sobai Tomay Chhare Chharuk