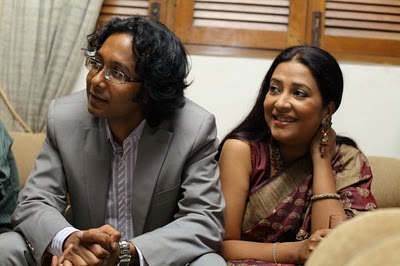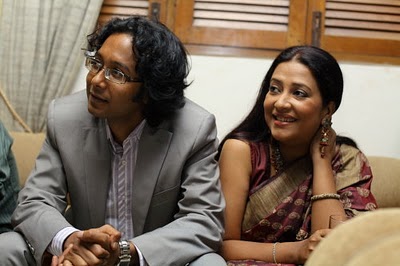 Suborna was born in Dhaka, Bangladesh. Her father name is Golam Mustafa who was a film actor and her mother was actress who work as radio producer and playwright. She completed S.S.C from Viquarunnisa Noon School and passed H.S.C. from Holy Cross College. Then, she achieved MA degree from University of Dhaka.
In 1980, she married Humayun Faridi. Her husband is a film actor. They are abiding separately from 23 February, 2008 and divorced on June 18, 2008.
After that she married her 14 years younger Badrul Anam Soud on July 7, 2008. Her second husband was a co-director of Doola house. She is one of the main characters in Doola house (2007-2008), a Bengali language drama serial which is aired on ATN Bangla, a Bangla Language digital cable television channel based Dhaka. She directed single episode Akash Kusum and Shunno which was telecasted ATN Bangla.