Naila Nayem is an Actress and model of Bangladesh. She was born on December 14, 1995 in Barisal district. Naila Nayem completed her Bachelor of Dental Surgery (BDS) at Dhaka City Dental College,
She started her celebrity career as a ramp model. She also works in TV dramas and commercials. She has acted in Bangla Natok named 'Ghat Babu Nitai Candra' which aired in 2013 that was based on Sunil Gangopadhyay's novel Ghat Babu.
She is different from any other actress. Actress Naila Naye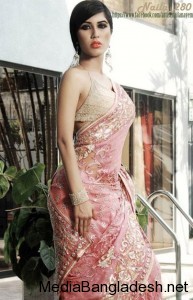 m started here film career with Tonmoy Tansen directed film.
Naila Nayem is from Barisal. She passed her childhood in the southern District of Bangladesh. Popular model Naila Nayem moved different places of Bangaldesh with her parents due to her father job.
Recently she posed with a sexy photo session that criticized on the social media widely. Most of the photos are similar to India or Hollywood bikini.
Naila Nayem
This is the first time in Bangladesh that any actress or model can half-openly came in front of camera.
Naila comments on the recent criticized positively, saying many people did except these but some good wisher said well done. Naila Nayem said that she will not act in any sexy scene for film or modeling in future.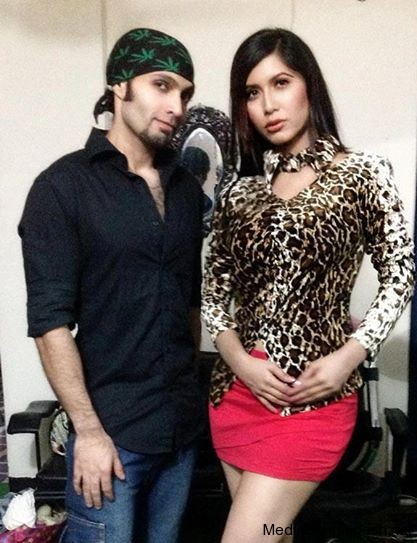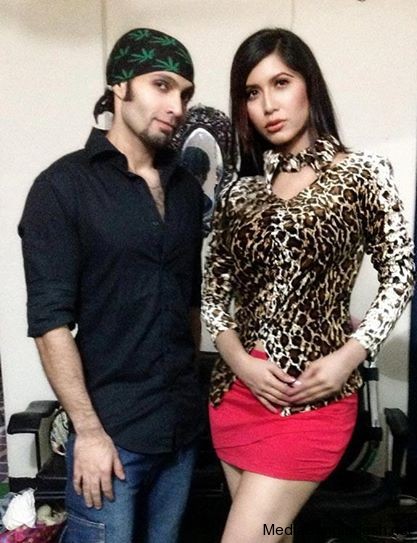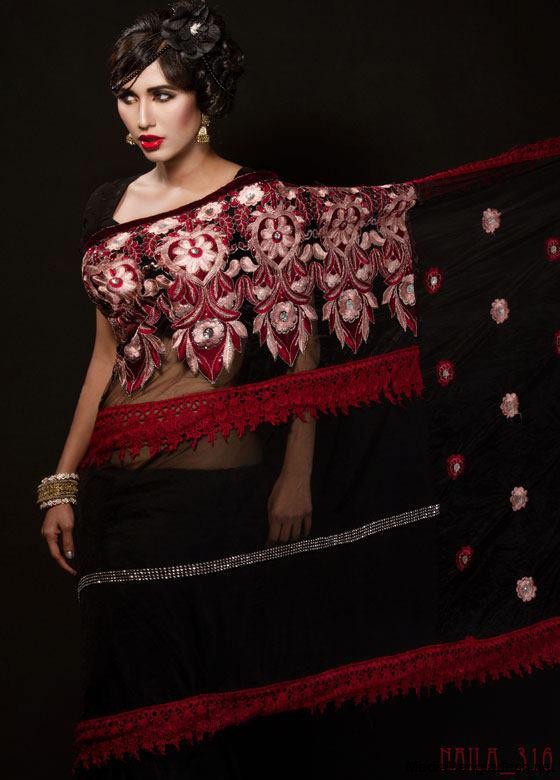 Naila Nayem established her acting career by performing on the movie 'Run Out.' She performed in an item song in this film and came into highlights.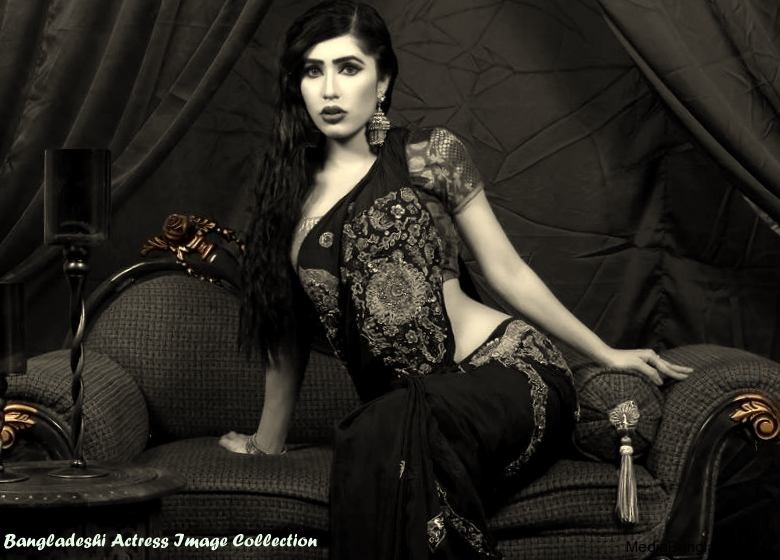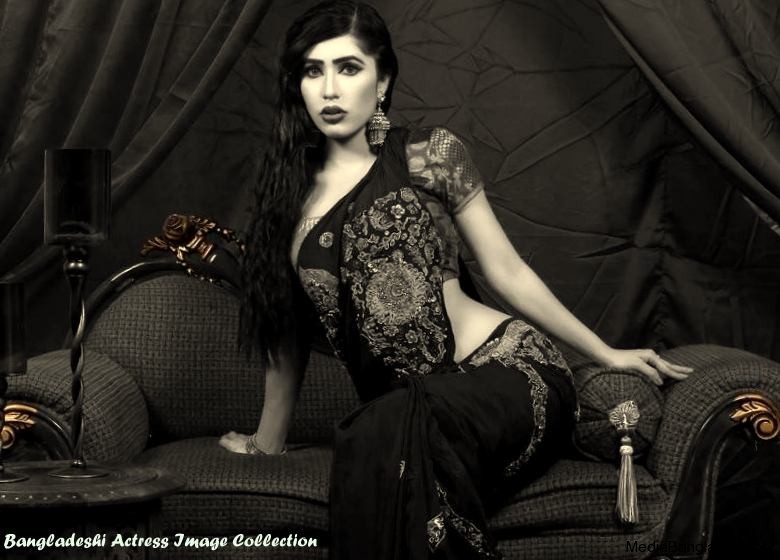 Drama (Bangla Natok)
Masti Unlimited (2015)
Ghat Babu Nitai Candra (2013)
Movies ( Bangla Film)
Maruf Taka Dhorena
Ratrir Jaatri
Run Out
Music video (Bangla Music Video)
Vote For Thot
City Over Night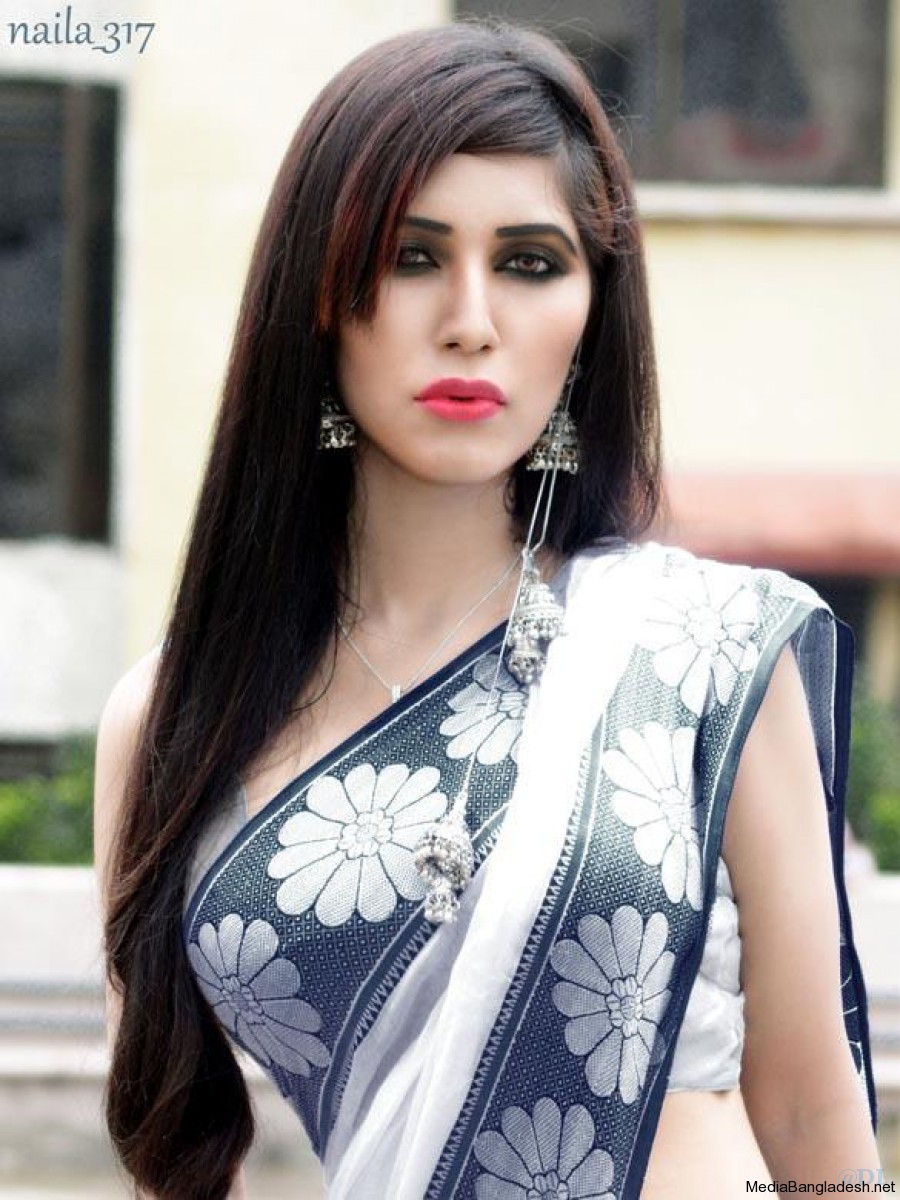 Bondhu Tumi Thako Jodi Pashe
Koto Valobashi Tomake
Naila Nayem facebook
Naila Nayem use facebook to share her experiences with her fans over the social media. She gives answer to her fans' question directly. Naila Nayem dedicated her facebook page for her large volume of fans. Naila Nayem facebook page address / url: www.facebook.com/nailanayembd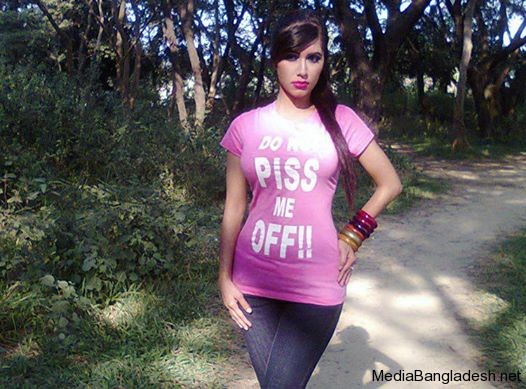 Naila Nayem said that she never wanted to establish herself as an 'item girl'. She wants to be good actress in Bangladesh. Popular model Naila Nayem also a dentist who likes her profession very much.