Suchita Sen born in Sen Bhanga Bari village of Belkuchi Upazila of Sirajgonj District in Bangladesh. Her father was Late Karunamoy Dasgupta who was a headmaster of the local school, and her mother was Late Indira Devi. Suchitra Sen was their 5th child and 3rd daughter. Suchitra received her formal educ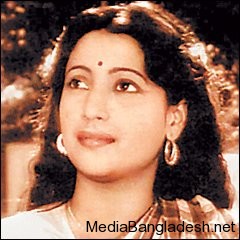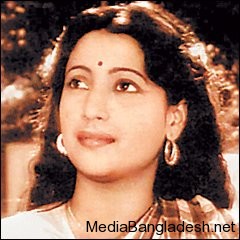 ation in Pabna. Partition brought her family and her to West Bengal, where she married Dibanath Sen, son of wealthy industrialist Adinath Sen, in 1947.
Suchira Sen acted in many Bangla films and a few Hindi films.
Suchitra Sen, child name was Roma Dasgupta
Date of Birth: 6 April 1931
Place of Birth: Pabna, Bangladesh
Ethnicity: Bengali
Years acting : 1952–1979
Notable work(s) : Saat Pake Badha, Sharey Chuattor, Saptapadi, Shaapmochan, Harano Sur,
Deep Jele Jai, Aandhi,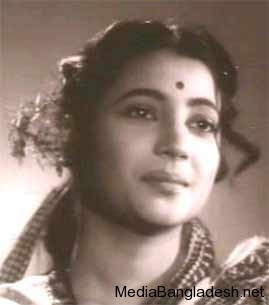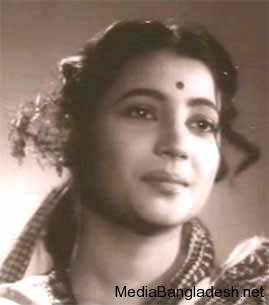 Spouse(s) : Dibanath Sen (1947–1970 till his death)
Children : Moon Moon Sen
Awards :
1963: Best Actress Award in '3rd Moscow International Film Festival' for Saat Paake Bandha
1972: 'Padma Shri' for contribution in Arts
2012: Life time achievement Awarded 'Banga Bibhushan'
Died : 17 January 2014 (aged 82), Kolkata, India