Ananta Jalil is an actor of Bangladesh who debut his career in the film industry with the film "Khoj" (Search) in 2010. M. A. Jalil Ananta is also director, producer and businessman. He born on April 17, 1978 in Munshigonj. M A Jalil is a Chairman and Managing Director of AJI Group. Anata Jalil is also the Chairman of Monsoon Films Ltd and brand ambassador of Grameenphone.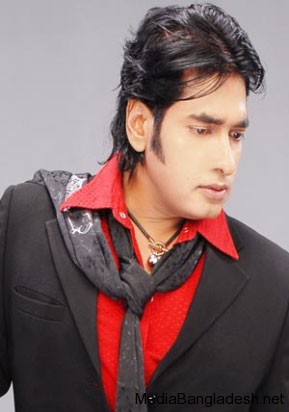 M A Jalil Ananta Actor of Bangladesh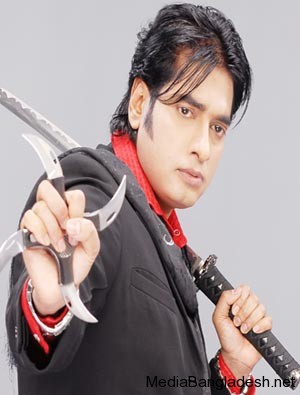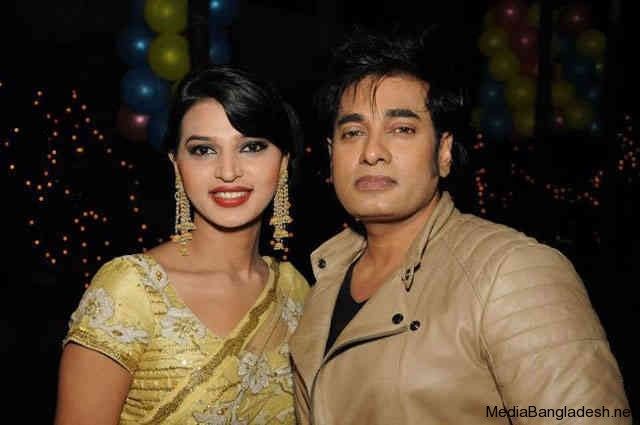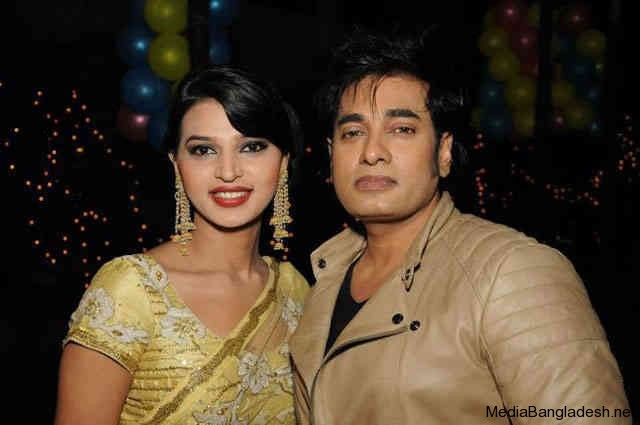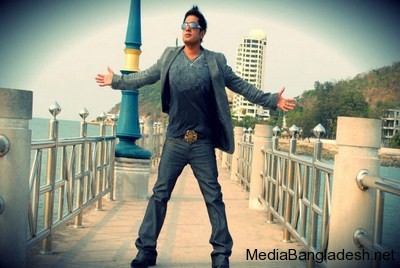 Ananta performing in an Action movie
Ananta Jalil completed his O and A levels from Oxford International School, Dhaka & completed his graduation on Business administration and Fashion designing from Manchester.
Super action hero Ananta Jalil married his own film actress Barsha on 23th September, 2011. They are popular for some action bangla Movies like Most Welcome, Khoj- The search, The Speed, Hridoy Vanga Dheu, Nissartho Valobasha , Khoj-the search 2 , The Spy and Juddho-the War , etc.
He has established 3 orphanages in Dhaka and begun construction of a retirement home for senior citizens at Dhalla, Hemayetpur, Dhaka.