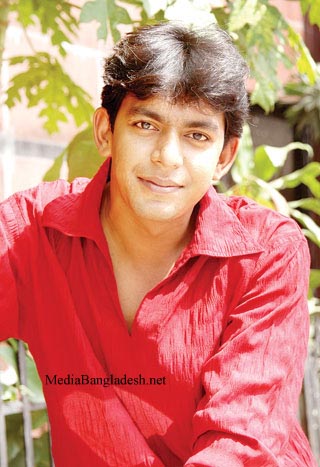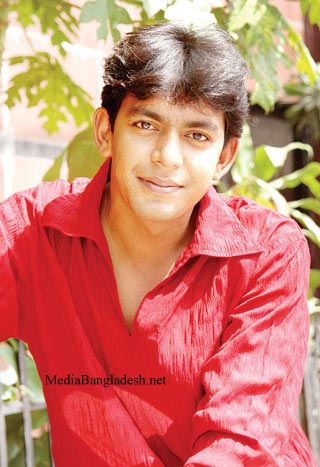 Chachal Chowdury was born in the June 1, 1975 in Dhaka. He is an actor, model, joker, program presenter. Chanchal started his career in 1996 with the acting at theatre. He performs very well in the theater. He passed his early life in Pabna.
He was very much interested to acting from his childhood. But at the time of Chanchal's interest. His parents were agreed with his interest. After that, Chanchal was admitted into Dhaka University.
In the time of third year he engaged the theatre group Aronnok. He was very good in theater. From that theater his acting life was start which is running. He acted in different dramas. He acted in different movie. His movie monpura can collect many popularity.
He gets more popularity for the Monpura movie. Chonchol is singing also. He sings for different movie song. Chonchal is qualified person who is working for the popularity and good mind of the viewers.