Emon is a talented and popular actor of Bangladesh. He started his career with performing in TV. After successfully completion of acting in commercial and TV drama he got response from Film industry. Emon is a good actor of Bangladesh.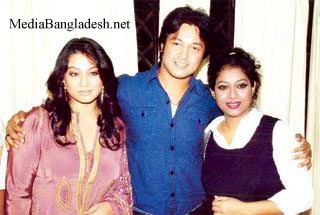 Actor Emon
BD Hero Emon
Natok and Film Actor Emon
Emon Actor of Bangladesh
Emon also performed in many television advertisement succefully. Emon performed with top actresses in many natok with famous directors in drama and film.