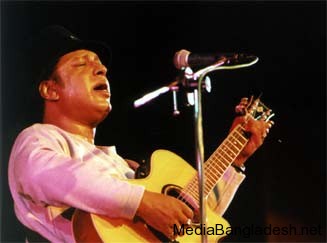 p>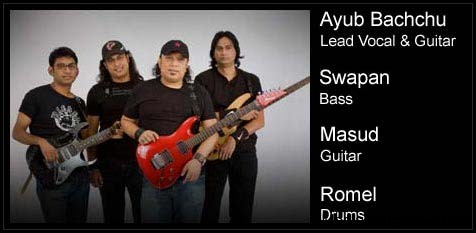 Ayub Bachchu is a popular band singer of Bangladesh. He born in Chittagong on August 16, 1962. In 1991, he founded a band
named "LRB". In 1978, he was a member of "Feeling" Chittagong base band. In 1980 join with Souls and continue till 1990.
Ayub Bachchu is a hard rock musician. His first album was "Sound of Silence".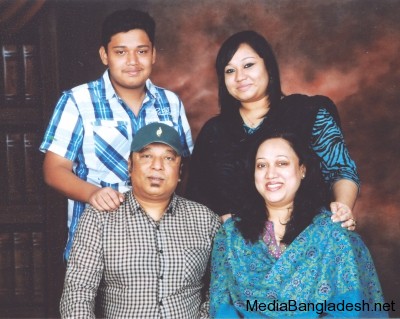 He has a recording studio in Dhaka named "AB Kitchen".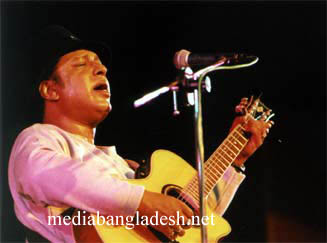 Ayub Bachchu performed with many national and internation singers in live concerts such as Richar at Legan, Remo Fernandez, Nandan Bugchi, Bikram Goash, Azam Khan and more.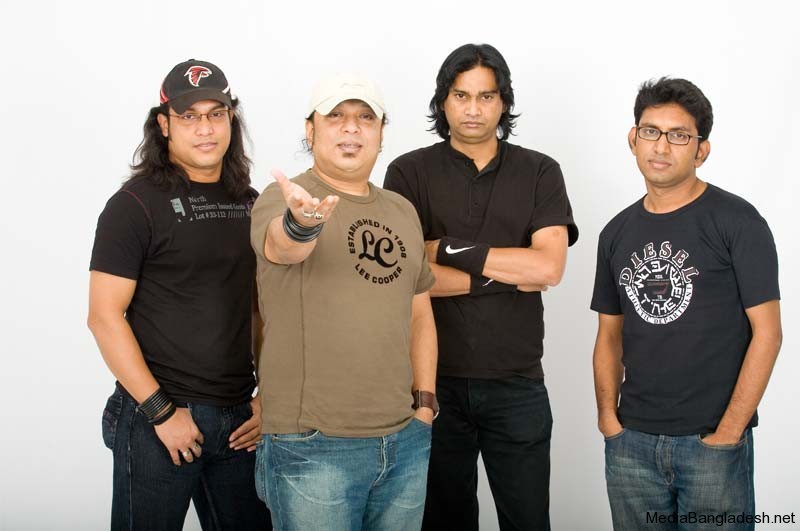 Ayub Bachchu Solo albums are : Rokto golap, Duti mon, Eka, Moyna, Kosto, Shomoy, Jibon, Prem Tumi Ki, Kafela, Pother Gaan, Sound of Silence (instrumental), etc.