Popular female folk singer of Bangladesh, Momtaz Begum officially declared marrying her long-time boyfriend Moinuddin Hassan Chanchal, who is a Doctor at the eye hospital founded by the singer herself at Mamataz district Manikgonj.
Momtaz Begum married her guru and lover Abdur Rashid Sorkar when she was at 14, who is a folk singer and lyricist. Few years later, Sorkar divorced Momtaz over the scandal of her extra-marital affairs with a local m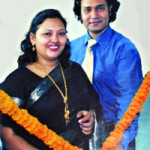 an named Romzan Ali. Being divorced, Momtaz married Romzan Ali, whom she divorced in 2008, when he was arrested by the military backed interim regime. Since then Momtaz Begum has been dating with Moinuddin Hassan Chanchal. Parents of Chanchal are physicians working in a hospital in the southern part of Bangladesh. Earlier Moinuddin Hassan Chanchal married his classmate at Bazitpur Medical College in 1996. Two years later, the marriage broke.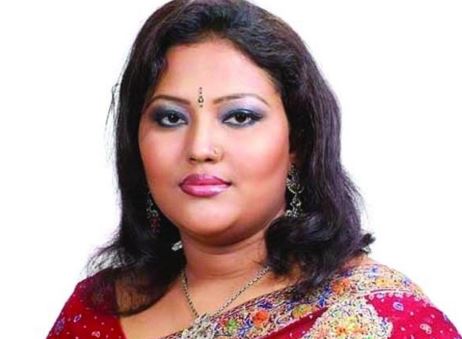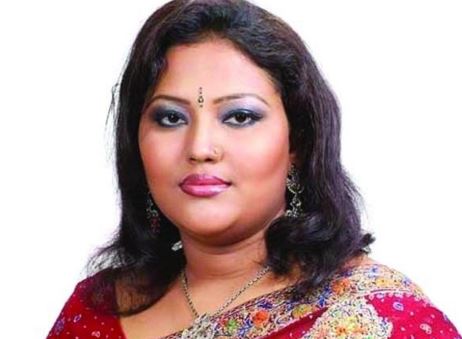 Momtaz has recorded around 300 albums, both solo & duet. Momtaz Begum is the only Bengali singer in the sub-continent with such large number of albums. Mamataz's  name has been proposed for inclusion in the Guinea's World Book of Records.
Momtaz was born in Manikganj district of Bangladesh, had an early start to her career as singer ; Mamataz took lessons from her father Modhu Boyati, who was also a falk singer, and accompanied him on many concert. Mamataz Begum also took lessons from Razzak Dewan and Abdur Rashid Sorkar. The singer has revealed that her first few albums were produced by her own money. After getting popularity she gained recognition country wide then producers approached her with contracts, but at low fees. Now a days Mamatas is one of the top earning folk singer in Bangladesh.
Momotaz was selected as Member of Parliament MP by Awami Leagure Bangladesh in the reserve seats of the women in the year 2009.  Singer Momtaz has been the recipient of multiple awards for her social and musical performance.