Kona is a singer of Bangladesh. Kona is performing her songs as well as she is conducting different cultural program and song's program in different TV channels. Kona is popular for her sweet and meaningful songs to Bangladesh people.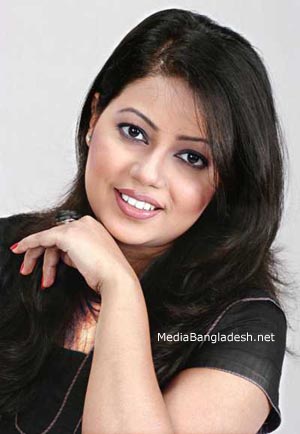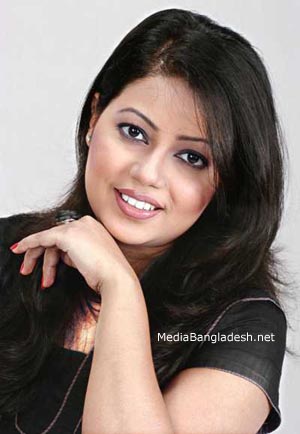 Kona is a student of Nazrul Academy of Bangladesh. She has performed in some mixed album and working for producing a single album. She is performing in different live shows of different TV channels and also performing in different cultural programs in different occasions.
Kona won Maril Prothom Alo Best Singer (female) Award in 2013.