Arifa Parvin Mousumi born in 1973 in Khulna district of Bangladesh. Moushumi is a Bangladeshi film actress. Her husband name is Omor Sani and they have two kids. They are a happy of couple of our film industry. Moushumi worked as a fashion designer.
Mousumi shopping store is situated in Bashundra city market. She started this shopping store from last year. She won the National film award for Meghla Akash (2002).  She acted more dramas and films. But the movie is kokhono Megh kokhono Bristy is most successful movie. 
Mousumi acted more films like as Keyamat Thake Keyamat (1993), Kokhono Megh Kokhono Brishti (2003),  Molla Barir Bou (2005) , Golapi Ekhon Bilatey and so on.
In 1990s, Mousumi performed various advertisements such as Meril Skin Care Cream and Spin Rain Shampoo and also participate the advertisements Lux, Angalik, Frame Tea, Dandy Dying and Tibet soap. Now she is working as a justice of many Song and Dance competition.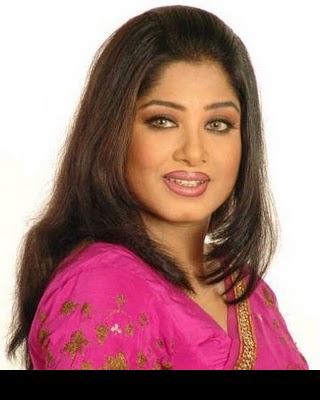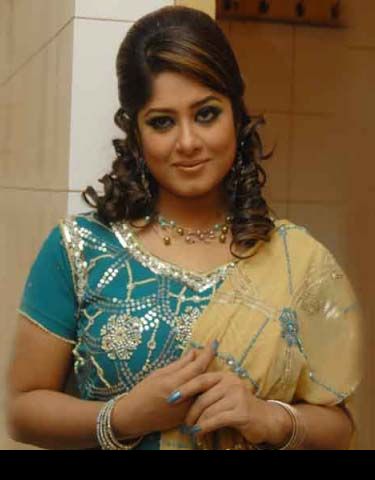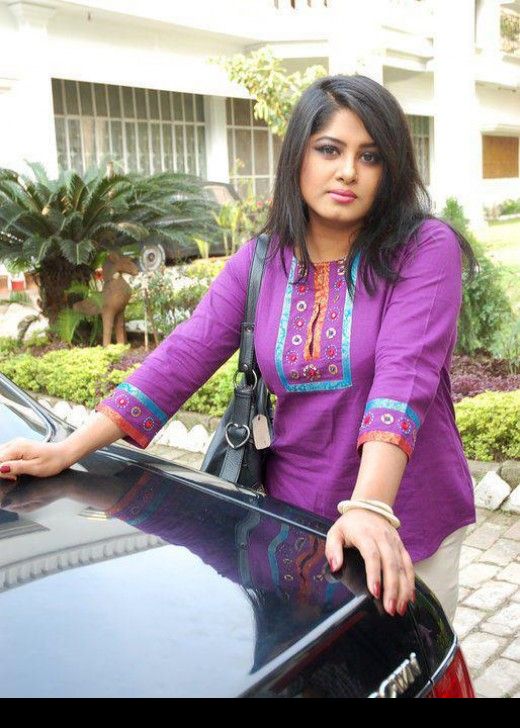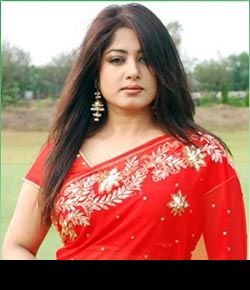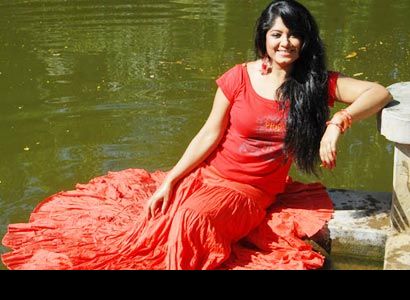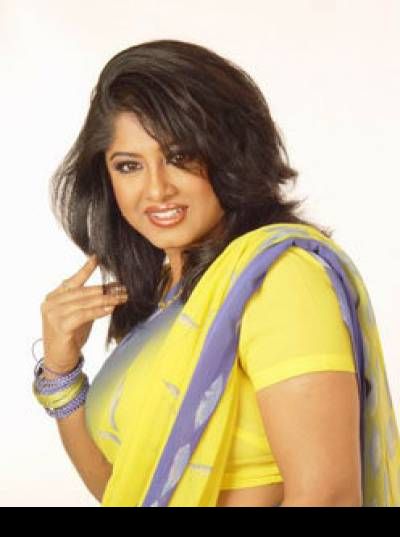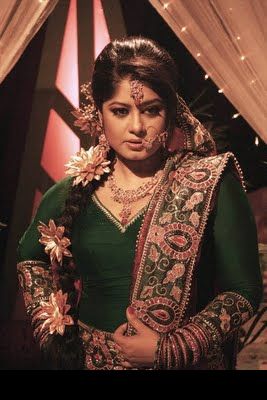 Comments
comments