Prova is a Bangladeshi model and tv performer. Her dream was started from her childhood. Beside her modeling for commercial product she has been performing acting. She started her journey as modeling with performing the advertisement of Pran Dul. She completed much kind of dramas and advertisement in her little life of modeling and acting. She got married with Apurbo but after some days of their marriage Apurbo divorced to Prova. She is now unmarried .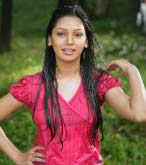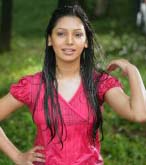 Some rumor is available about her marriage. Some of her acting workings are Sosti, Rupantor, Sopno vaz, Putul khela Thirty first may, Nolaboty, Porshi bari, Jamay mela , jaw paki etc.
She also performed modeling works for different companies. She is working in her studio named Prottoy Creation. She said that she set up the studio for creating quality full drama and modeling work. She is working with a team for creating drama.
She is working hard for achieving the top position in film industry. She wants to see that, her name will be a model name which name is known my any kind of people of Bangladesh.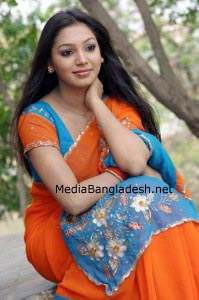 Nowadays Prova is very popular model in Bangladesh. She is performing lot of drama.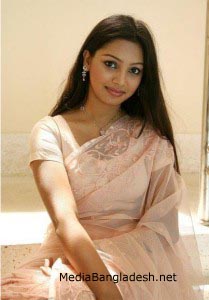 Prova Bangladeshi model as well as popular superstar too. Prova is most well known model in Bangladesh. Her acting career is famous as well as she has work lot of big TV drama serial and short one episode TV drama.
Bangladeshi model Prova is young beautiful celebrity in Bangladeshi media zone. Her significant TV drama was Dhup chaaya, Lucky Thirteen, Eit Khater Khacha, Version Z, SMS, Jato Dhura Jai, Khunsuti, Honeymoon, Naam Rumali etc.
Bangladeshi Prova full name is Sadia Jahan Prova. She is only twenty four years old model girl in Bangladesh. She was started her modeling career from 2006. She is acting not much drama but her selection drama more popular. Bd model Prova started acting an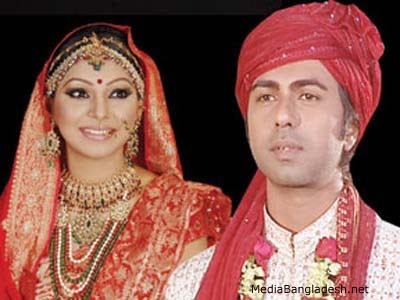 d modeling career from higher secondary school examination. She most time busy with her study.
Prova says that she can not give more time for modeling. She has no academic education qualification for acting and modeling. So firstly her acting and modeling was not so good quality. However suddenly I am very serious about acting and modeling. When I am serious acting and modeling my life is fully change.
Now I am very hard worker for modeling. Recently she is performing a lot of drama. Moreover people accept Prova's all performing drama. Most of the popular drama was special Eid day TV programmed.