Popular Bangladeshi actress Tazin Ahmed died at a hospital in Dhaka on Tuesday, May 22, 2018. ( Today)
The 1990's popular bd actress had a heart attack at her residence, in Uttara, Dhaka at 12:00 noon. Tazin Ahmed was then rushed to Hospital where she was kept on life support for few hours.
Tazin Ahmed breathed her last around 4:15 pm local time."Tazin Ahmed was on life support," Tazin aunt and also actress Dilara Zaman told to media, confirming her death.
Actress Tazin  Ahmed worked in multiple areas—as a theatre performer, TV actress & program anchor, playwright and journalist in Bangladesh.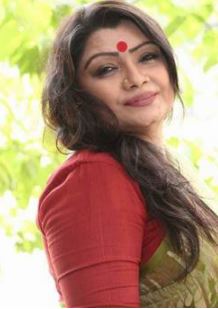 Tazin completed her HSC in 1992 and in 1994 joined the daily Bhorer Kagoj. In 1997 she took up a job with Prothom Alo and became a staff reporter in 1998. She was also a columnist for Anondo Bhubon and a freelance contributor to Bangla Bazar. In 2002, she joined Mercantile Bank as a public relations officer. One year later she took up the mantle of programme executive with ntv. She staged her entry on the small screen in 1996. Alongside she became associated with theatre troupe Natyojon.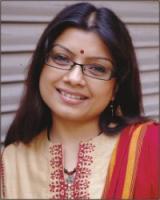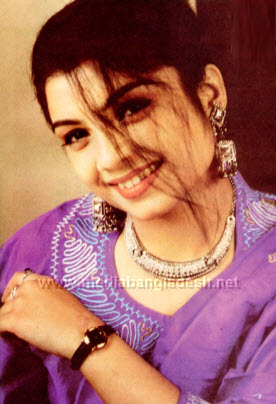 In 2000 she joined Aronyak and is still a member of the troupe.
Eventually the load got to her and in 2004 she decided to focus on acting and writing. To date Tazin has scripted around 12 plays and directed a few as well. Commenting on her role as director she says, ?Directing a few plays does not make one a professional and I'm not comfortable when termed as one.?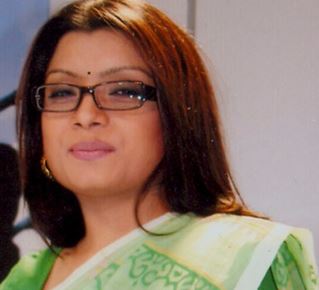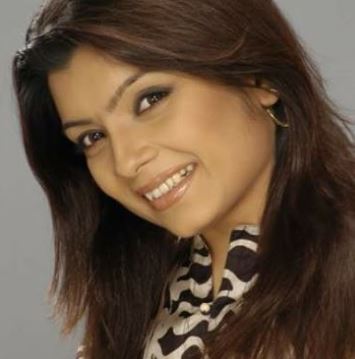 Talking about her current work, Tazin says, I'm starring in a daily soap called 'The Family' which will be on air soon. The story is about an extended family. Another 26-episode serial titled O Bondhu Amar,? directed by Hiru Khan and written by Imdadul Haque Milon, will be aired soon.