Bangladesh Parjatan Corporation (BPC) is national tourism organization of Bangladesh. It is promoting tourism industry and provides information and facilities to tourists. BPC has its own information center and accommodation facilities in most of the visiting places or districts in Bangladesh.
Bangladesh Tourism Board
Bangladesh Tourism Board(BTB) marketing the tourism industry of the country to bring more touists. It is working in policy making and monitoring as well as attracting foreign investor to tourism sector of Bangladesh.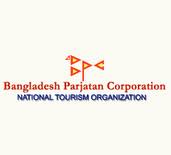 Bangladesh Parjatan Corporation
(Govt. Tourism Organization)
83-88, Mohakhali Commercial Area
Dhaka – 1212.
TelePhone : 00880-2-8833229, 8834600
Fax no. : 00880-2-8833900
www.parjatan.gov.bd
www.visitbangladesh.gov.bd

Bangladesh Tourism Board
Bangladesh House Building
Finance Corporation Bhaban (7th flr)
22 no. Purana Paltan, Dhaka1000, Bangladesh
Phone: 00880-2-9513328
www.tourismboard.gov.bd
Traveller Infomation Center and Accommodation near tourist spots:
Tourist information center and accommodation in Bogra
Parjatan Motel Bogra
Bogra
Telephone no. +880-51-67024-27, Fax: 051-66753
Tourist information center and accommodation in Benapole
Parjatan Motel Benapole
telephone: 04228-75411
Mobile: 01716984262
Tourist information center and accommodation in Cox's Bazar
Parjatan Holiday Complex
Hotel Shaibal
Cox's Bazar
Fax: 0341-64202, Telephone no. 0341-63274
Parjatan Motel Probal
Motel Probal
Cox's Bazar
Telephone no. 0341-63211
Parjatan Motel Upal
Cox's Bazar
Motel Upal
Telephone no. 0341-64258
Tourist information center and accommodation in Chittagong
Motel Shaikat
Chittagong Railway Station
Telephone no. 031-611046, 611047
Tourist information center and accommodation in Dhaka
Hotel Abakash
83-88, Mohakhali C/A, Dhaka – 1212
Telephone no. +880-2-9899288-91, 8811109, Fax : +880-2-8811150
Tourist information center and accommodation in Dinajpur
Parjatan Motel
Dinajpur
Telephone: 0531-64718
Tourist information center and accommodation Kuakata
Holiday Homes Kuakata
Kuakata
Parjatan Motel Telephone no. 04428-56004 , 017150011483
Youth in Kuakata
Kuakata
Parjatan Motel Telephone no. 04428-56207, 56208
Tourist information center and accommodation in Mongla
Parjatan Hotel Pashur
Mongla
Telephone: 04662-75100
Tourist information center and accommodation in Meherpur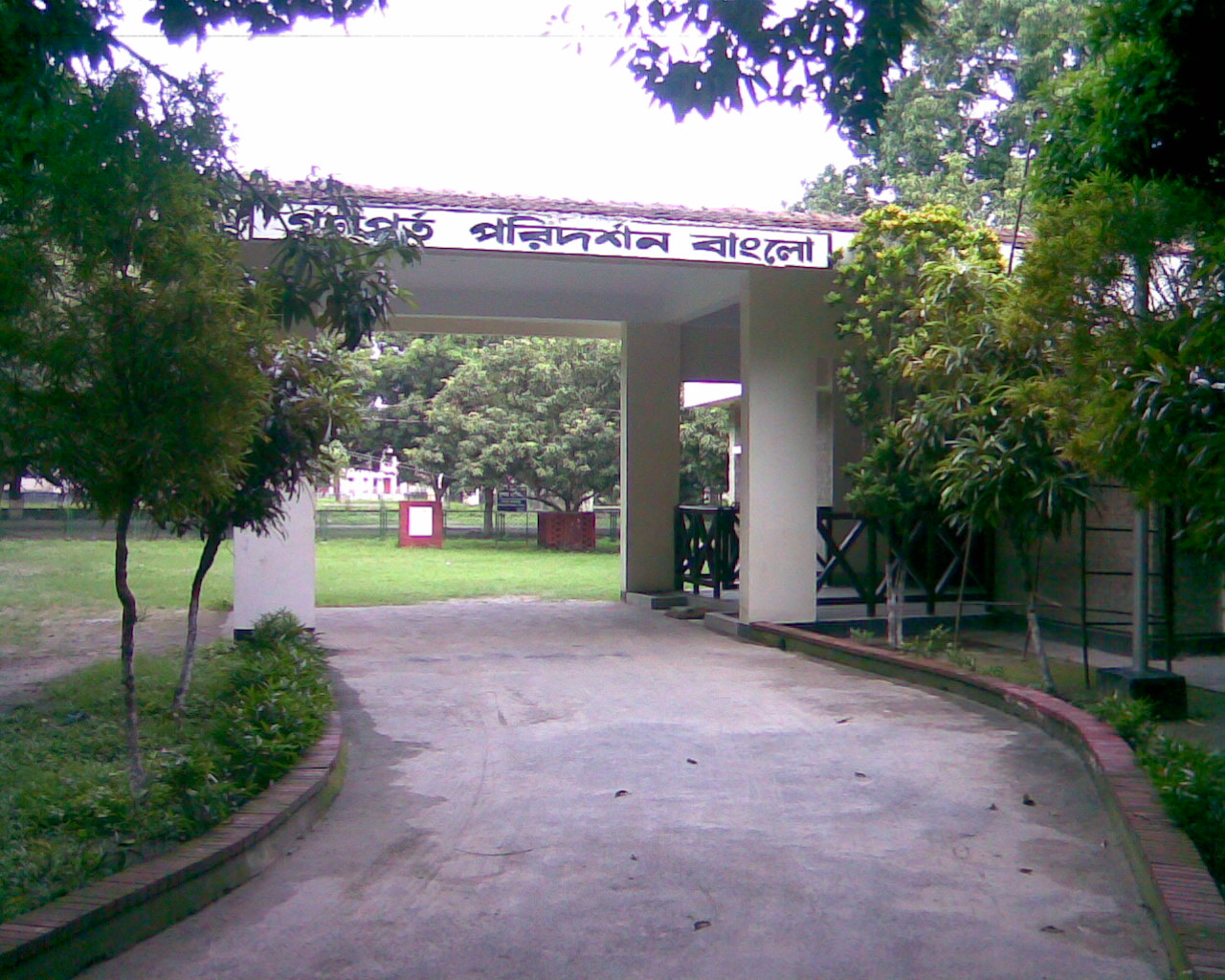 Parjatan Motel Muzibnagore
Meherpur
Parjatan Motel
Tungipara
Telephone no. 06655-56349
Tourist information center and accommodation in Rangpur
Parjatan Motel Rangpur
Telephone: 0521-63681
Fax: 0521-62894
Tourist information center and accommodation in Khgrachhari and Rangamati
Parjatan Holiday Complex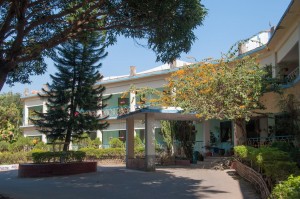 Rangamati
Parjatan Motel,
Telephone no. 0351-63126, 61046
Parjantan Motel & Amusement Centre
Khagrachhari
Telephone: 0371-62084-85
Hotel Ne-Taung
Teknaf
Telephone no. 03426-75104
Tourist information center and accommodation in Rajshahi
Parjatan Motel
Rajshahi
Telephone no. 0721 -775492, Fax: 0721-775237
Tourist information center and accommodation in Sylhet
Parjatan Motel
Sylhet
Telephone:0821-712426
Parjatan Motel
Madhabkundu