House Rental Services providers in Bangladesh: We the peoples are feeling different types of needs in different times and there are many of the organizations are available for solving our problems. House rental service is one of the most important service that we need in many of the times when we have to change our home or office. Basically the house rental services are the agencies or the organizations which provide all the essential elements when we shift from one house to another in different place.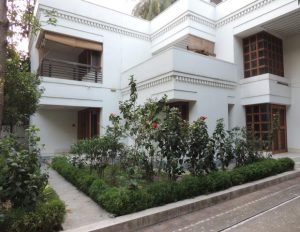 Actually these agencies are providing the facility from searching home to shift in the new house which is included the transportation facility, labor facility, dealings with the owners, etc. These agencies play a great role by working closely with the property owners and the renters. Besides this, they help to find out the right renter for right house. These types of agencies are charged for a fixed amount of payments from the renters and a fixed
Century 21 Realty (Pvt) Ltd House # NW (J) 10A, Ground floor, Road # 50 Gulshan-2 Dhaka-1212 Tel: 8854065, 8854067, Fax : 8829008
KBB?International Service Ltd. Road. 35, House 3A, Gulshan-2, Dhaka Tel : 9882455, Fax : 8828110
MI Property ServicesApt. C-G, ?Blue Lobelia?, House-26, Road-34, Gulshan, Dhaka, Tel8814247, 9881699, Fax : 9894897
commission from the property owners.
Mediation
House No. 14, Road no. 126, Gulshan 1, Dhaka1212
telephone: 00880-2-8821551, 9882710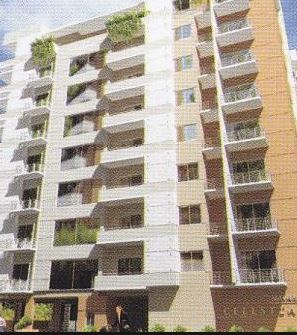 House Rent Website
Property Bazaar
138. Gulshan Avenue, Gulshan 2, Dhaka 1212, Bangladesh
www.pbazaar.com
Dhaka Flat
www.dhakaflats.com
Property in Bangladesh
www.propertyinbd.com