An Art galleries in Bangladesh is a building or a place where many of the ancient or historical or any type of arts are shown for public. Actually this is the place for exhibition of decorative art, especially for the visual art. This is basically a show of the art lovers as well as the creators or artists.
Both public and private art gallery is available in the entire world. Public art galleries are non-profitable but show the collection of selected publicly owned arts. But the private art galleries are very commercial and also they sell those arts which they show in the exhibition.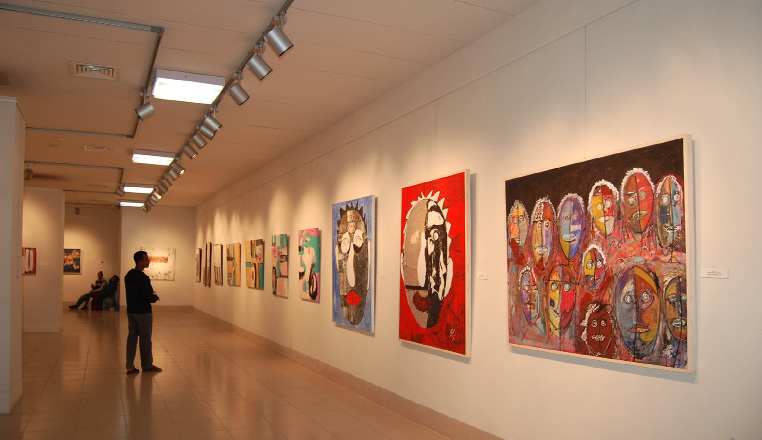 Many of the art galleries charges fees from the artists for showing his art. Many of the time the art galleries arranged a special show for the public or visitors to show them many of the royal or private collections which are very famous all over the world.
Alliance Francaise De Dhaka
26, Mirpur Road, Dhanmondi, Dhaka, Tel: 8611557
Fax: 8616462, E-mail: [email protected]

Bangla Academy
Dhaka University Area, Dhaka
Tel: 8619577, 8619583, Fax: 8612352
E-mail: [email protected]

Bangladesh Shishu Academy
Old High Court Road (Opp. Carzon Hall), Dhaka- 1000
Tel: 9550317, 9564128
British Council
5, Fuller Road, Dhaka, Tel: 8618905-7, 8618867-8
Fax: 8613375, E-mail: [email protected]
Bulbul Lalitkala Academy
7, Wise Ghat, Dhaka- 1100, Tel : 7391838
German Cultural Center
House 10, Road 9, Dhanmondi, Dhaka
Tel: 9126525, 9126526, Fax: 8110712
Indian Cultural Center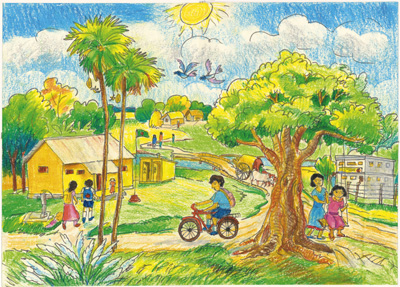 H-25, Road-96, Gulshan-2, Dhaka-1212
Tel: 8850141, Fax: 8850142
Nazrul Institute
House 330B, Road 28 (Old), Dhanmondi, Dhaka
Tel: 9114500, Fax: 9118051, E-mail: [email protected]
The Russian Centre of Science & Culture
House-510, Road-7, Dhanmondi, Dhaka,
Tel: 9118531 Fax: 8113026, E-mail: [email protected]
Shilpakala Academy
Segunbagicha, Dhaka-1000, Tel: 9561709, 9562801-4