Actor Ilias Kanchan
Bangladeshi film actor Ilias Kanchan home district is Kishorganj. Ilias Kanchan started his film career in 1977. Ilias Kanchan founded Nirapad Sharak Chai in 1993.

Shokh


Shokh is a popular Bangladeshi model in the year 2002. The full name of Shokh is Anika Kabir Shokh. Shokh is very much talented and beautiful artist..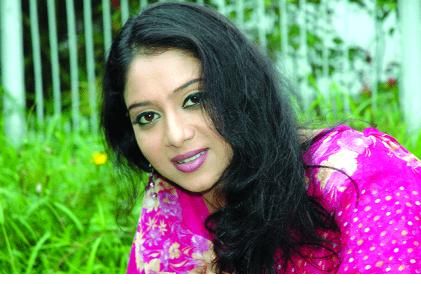 Shabnur was born in 17 December, 1977. Her original name is Nupur. Shabnur is well-looked film actress in Bangladesh. She is abiding in Dhaka now. At first, she performed Chaandni Raatain movie directed by Ehtesham.
Purnima was born in 1981. Purnima home district is Chittagong. Purnima is a popular film actress of Bangladesh. Purnima original name is Rita. She discovered by director Zakir Hossain.
Moushumi born in 1973 in Khulna district of Bangladesh. Moushumi is a Bangladeshi movie actress. Moushumi husband name is Omor Sani also a film actor of Bangladesh.
Actress Popy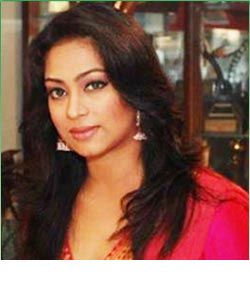 Popy is bangladeshi film actress. Popy is very attractive. Popy won national film award in 2008.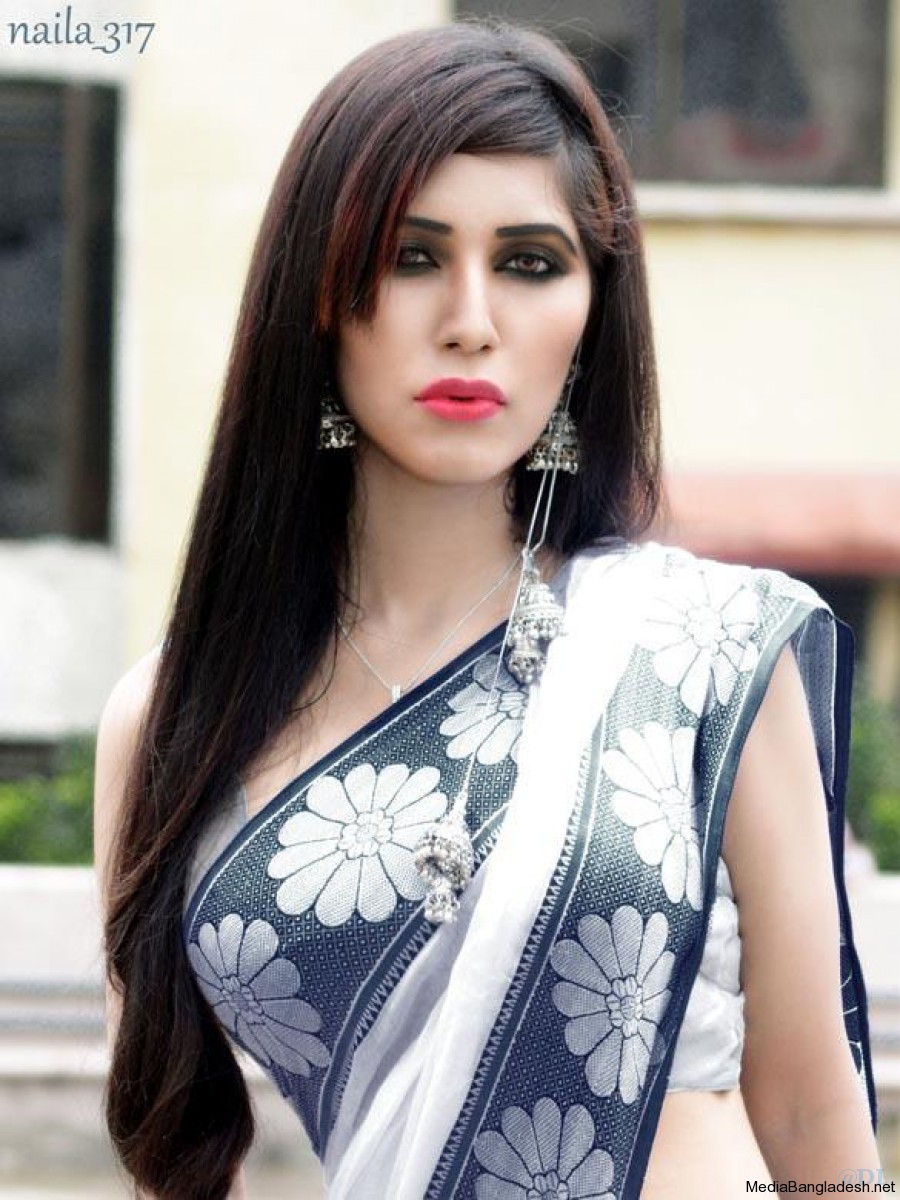 Naila Nayem is a different Actress & model of Bangladesh. Naila Nayem started here film career with Tonmoy Tansen directed film.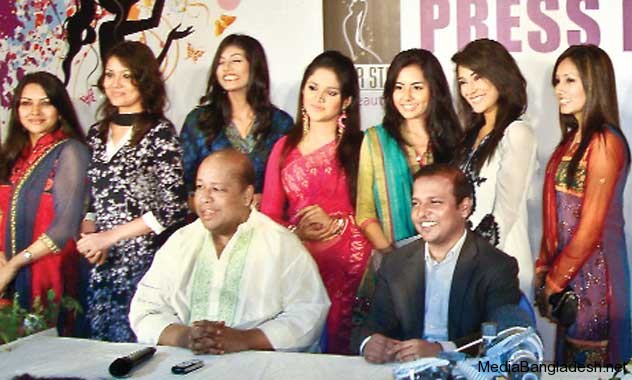 Lux channel i superstar is a beauty contest in Bangladesh. Every year more than 10,000 students of college or university apply for the contest and in the beginning the judges select the lucky one for final round.
Nazia Haque Orsha is TV performaer, Film actress and Model of Bangladesh. She Born on May 21, 1991. She came under limelight through Lux Channel i superstar 2009 and got 4th position and won Closeup Miss Beautiful smile.
Mahjabeen is an actress and model of Bangladesh. She is Lux-channeli super star too. She performed in many TVcommercials, dramas and films. She is very cute and proven talented. Lux-Channel I Superstar, Model, Actress Mehjabeen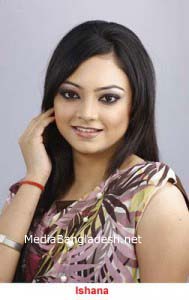 After winning Lux-Channel i Superstar prize, she started her journey in the media industry with success. She got huge chances and encouragement for her glamorous figure and acting from TV commercial to Dramas, then film also.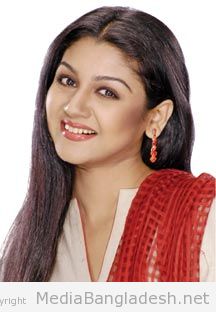 Joya Ahsan is a Bangladeshi actress. Joya is most popular actress in Bangladesh. Joya Ahsan acted in many film and tv drama in Bangladesh.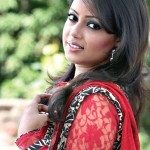 Konal is a Bangladeshi singer who is winner of Channel I Shera Kontho award . Singer Konal started learning music at the Shishu Academy. She also got trained for nine years in Shishu Academy.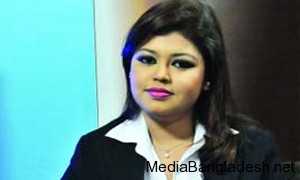 Ismat Jerin Khan is a talented News Presenter of Bangladesh. Ismat Zerin Khan is working as Business Editor in ATN Bangla,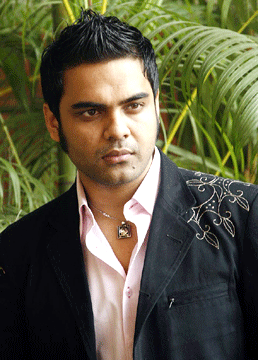 Habib Wahid was born on 15 October, 1979 in Dhaka city of Bangladesh. Habib is a popular young singer, musician of the country.

If you interested to any Bangladesh actor , Bangladesh star or Bangladeshi actors just go to Actors links. You will find actress of Bangladesh in the actress link. Recently we included bd model naila nayem biography and photos here but we already closed comments for her. Comments on Popular Bangladesh film actress and Bangladeshi model name list already closed due to getting heavy advertising post. If you want to include Bangladesh film stars, just send us his or her biography, we will publish here. In different category Bangladeshi actress name with biography have enlisted with personal information. But we do not provide any guarantee of any information or copyright of any contents or photos. In addition, We request you to not download any photo of Bangladesh model and Bangladesh actress and use for business purpose. Bangladeshi celebrity news update available at the News link.