Atikul Haque Chowdhury
Atiqul Haque Chowdhury is a well known media personality in Bangladesh . His contributions in Bangladesh Television and Bangladesh Radio are enormous. Atiqul Haque Chowdhury has been one of the leading personalities actively involved in the Bangladesh Television from late 1970s to late 1980s. He made over 450 TV plays. A number of quality radio plays were also written and directed by him. Atiqul Haque Chowdhury has been entertaining the audience of radio and television by producing many good dramas in the last 50 years. He was also a guest teacher at the Department of Drama and Dramatics at Jahangirnagar University for 11 years. Bangla Academy honorary Fellowship in 2010 for writing and directing TV plays. Best TV Producer Award in 1976.
Ejaj Munna
Ejaj Munna directed many drama serials and single episode natok.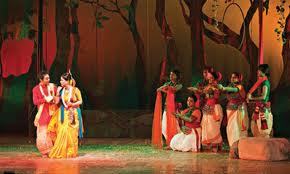 Ejaj Munna popular Drama are Shesh Prante, Bibor, Eka, Ghure Darano Bangladesh, Taxi Driver, Puber Janala, Martch Point, Made in Bangladesh, Bibriti, Lota Pata, Uchharon, Bari Theke Paliye, etc.
Faria Hossein
Renown director Faria Hossein directed drama are Ma Nila Tithi, Ekti Purano golpo, Bariya Dao Hat, Chena Manus Ochena Mon, Ekla Cholore, Amar Chokhe Trisna, The Beaufiful Days, Shohar Vora Kacher Kokil, Cross action, Dur shomudrer Hawa, etc.
Oronno Anowar
Drama Director for Nurul Huda Akada Bhalobeshechilo
Gazi Rakayet
Drama Director for Gaji Rakayet directed drama are Bikele Megh, Bondhu, Love Bird, Sesh Drisho,
Salauddin Lablu
Drama Director for Dholer baddo, Alta Sundari, Shakin shairsuri,
Aruna Biswas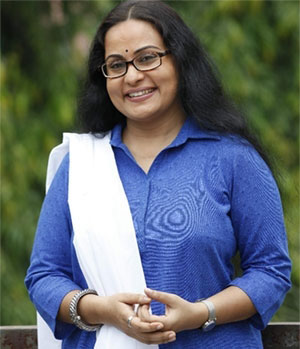 Drama Director for Nupur, Prithibir Sob sukh Mise Ache Ghaase,
Anisul Haque
Drama Director for Chokro, The Facebook, Hasi Bari Kanna Bari, 13th October,
Mahmudul Alam
Drama Director for Mohashoy,
Emdadudul Haque Milon
Drama Director for Eka,
Hanfi shonkket
Drama Director for Ghorer Khobar Porer Khobar, Durghot, Putor Dai,
Masud Hasan Uzzal
Drama Director for Noishabder Ghor
Koushik
Drama Director for Emotion
Ferdous Hasan
Chiro Kumar Shamobai shomiti, Seat Khali Nai,
Hey Bondhu, Jadur Kathi, Bow Bhatha, Ediot,
Bipasha Hayat
Drama Director for Josnakalo
Mokaddam Morshed
Drama Director for A Hamid
Redwan Rony
Drama Director for Oparthib,
Masud Sezan
Drama Director for Late Latif,
Gias Uddin Selim
Drama Director for Dhar Udhar
Tarana Halim
Drama Director for Red Card
Bindabon Dash:
Drama Director for Shamparko,