Bangladesh has diplomatic relationship with almost all member countries of UN and Palestrina. Bangladesh has strong foreign relation with United States, India, China, Russia and other development countries in Europe. China is main military supplier to Bangladesh and US is main export market for Bangladesh products. Recently Russia provides technical support to Bangladesh for nuclear power plant. India and Bangladeesh has a close friendship relation since 1971 and maintaining many bilateral relations both countries. Middle East and Bangladesh foreign relation is very strong in many areas like military, religious, business, etc. Bangladesh export skilled and unskilled workers to Saudi Arabia, United Arab Emirates, Kuwait, Bahrain, Oman, Qatar and Bangladesh import oil from these countries and has very excellent relation with these countries.
Bangladesh Foreign policy
Bangladesh is an active member of the following regional and international organizations and continuing bilateral foreign relation –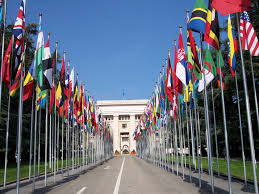 – Membership and Relation with United Nations (UN)
– Member and relation with Commonwealth
– Strong relation with South Asian Association for Regional Cooperation ( SAARC) countries.
– Good relation with Non-Aligned Movement.
– Member of Organization of Islamic Cooperation (OIC) and maintaning good relation.
– Developing 8 Countries (D-8)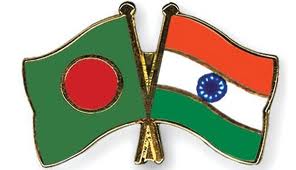 As a port of strong foreign relation, Bangladesh is a member of D-8 or Developing 8 countries are Bangladesh, Malaysia, Egypt, Iran, Indonesia, Pakistan, Nigeria and Turkey. D-8 working for economic cooperation to improve member country position in the global economy.
– Centre on Integrated Rural Development for Asia and the Pacific
– Bay of Bengal Initiative for MultiSectoral Technical and Economic Cooperation (BIMSTEC)
– Asia Pacific Trade Agreement (AFTA).
– Member of World Trade Organization (WTO).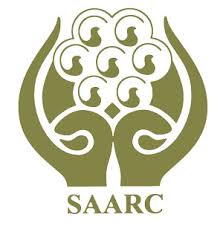 – Maintaing relation and membership of World Customs Organization (WTO).
– Good foreign relation of same minded countrie with international organization named ' Like Minded Group'.
Bangladesh have long successful bilateral foreign relations with many European, Asian, Australia Oceania, North American, South American countries in many areas like Investment, Export, Import, Cultural exchange, Human right, Social and infrastructural development, education, agriculture, etc. The government of the country constantly tries to maintain Foreign Policy with any political government of any country of the world. Bangladesh maintaning friendship foreign relation with all countries.