Germany win Fifa World cup 2014
Maria Goetze scores only goal in 113 minute for Germany to win FIFA World Cup 2014 aginst Argentina at Maracana, Brazil on July 13, 2014. Score Germany( 1) – Argentina (0)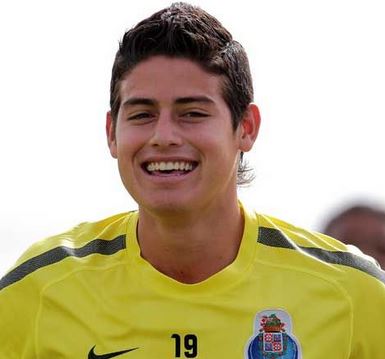 James Rodriguez of Colombia has been rewarded Golden Ball for scoring 6 goals in World Cup 2041.
---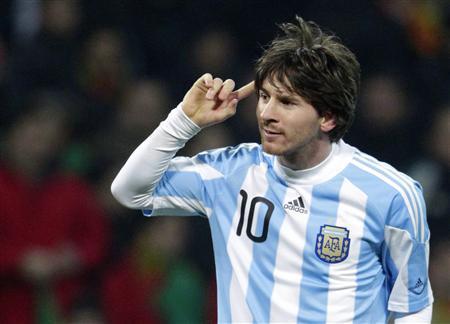 Leonel Messi of Argentina awarded Golden Ball for out standing playing in Fifa World Cup 2014.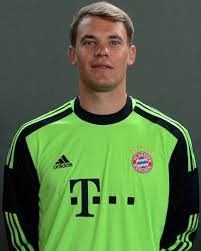 Germany goalkeeper Manuel Neuer selected for Golden Glove prize after winning the World Cup against 1-0 Argentina.
---
Fifa World Cup Brazil  in Semi Final
David Luiz confirmed Brazil playing in the Semi-Final with a wonderful strike and secure goal  against Colombia. Host Brazil win 2-1 against Colombia.  James Rodriguez pulled one goal from a penalty at 80th minutes though Brazil reached in the Semi-final already.
Brazil will head in last 4 teams tournaments in the semi-final, though Neymar injured heavily on Back. Colombian striker James led many attack in the last few minutes but fail to score any goal. Brazil will meet to Germany in Semi-finals match on July 8.
Germany win 1-0 against France
Germany win 1-0 against France in the quarter final tournament at the Maracana stadium in Rio de Janerio, Brazil. Hummels breaks France heart and make another history to face Brazil in Semi-finals. Germany once again showed their ability to find out result in favour of them.  Germany started with full speed but France showed first effort to strike for a goal in the 7th minute.
Germany appeals for penalties for 2 times but Referee Nestor Pitana signalled to play and go ahead.
---
Shakira in Closing ceremony
Colombian pop star Shakira will perform in the closing ceremony of Fifa World Cup 2014 in Maracana stadium of Rio De Janeiro of Barzil on July 13, 2014. Shakira will sing with Brazilian singer Carlinhos Brown the song 'La La La Brazil 2014'.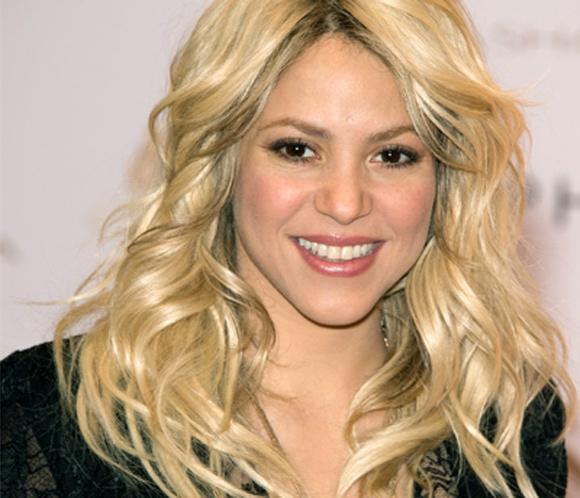 Mexican guitarist Carlos Santana, American hip-hop artist Wyclef Jean and Brazilian singer Alexandre Pires will perform for the Fifa official Anthem of World cup 2014 "Dar Um Jeito".

Match Results: Round of 16
Brazil ( penalty )
1 (3)
1 (2)
Chile
Belo Horizonte – 6/28/2014 10:00 PM
Colombia
2
–
0
Uruguay
Rio de Janeiro – 6/29/2014 2:00 AM
Netherlands
2
–
1
Mexico
Fortaleza – 6/29/2014 10:00 PM
Costa Rica ( penalty )
1 (5)
–
1 (3)
Greece
Recife – 6/30/2014 2:00 AM
France
2
–
0
Nigeria
Brasilia – 6/30/2014 10:00 PM
Germany ( Additional Time )
2
–
1
Algeria
Porto Alegre – 7/1/2014 2:00 AM
Argentina
–
Switzerland
Sao Paulo – 7/1/2014 10:00 PM
Belgium
–
USA
Salvador – 7/2/2014 2:00 AM
>World cup 2014 Quarter Final Fixture
List of qualified teams for Second Stage of World Cup 2014
Brazil
Chile
Netherlands
Mexico
Columbia
Uruguay
Croatia
Greece
France
Nigeria
Argentina
Switzerland
Germany
Algeria
Belgium
USA
see Second stage Round 16 Fixture in Bangladesh

World Cup News
June 23, 2014
Netherlands win 2-0 against Chile, Spain beat Australia 3-0, Brazil win agains Cameroon 4-1 and Mexico win 3-1 against Croatia.
Spain performance : Depending World Cup 2010 Champion Spain suddenly drops their performance in Brazil World cup 2014.  Spain could not able to play as they were playing before world cup 2014. None of the Spanish player played well in the previous match. Goalkeeper also not played well in this tournament. May be , there is no explanation why  Spain not played well. But fans of Spain very sad with their performance and will not to see in second stage.
June 22, 2014
Belgium win 1-0 against Russia, Algeria beats South Korea 4-2, USA draw 2-2 with Portugal.
Googbey Tim Cahill of Australia
Australian Midfielder Tim Cahill played well but could not save Australia 3-2 defeat to Netherlands that would be in his memory for ever. As 34 years old Cahill will not play in next World Cup and Fans in Australia and worldwide will miss his stunning striking of professional football. Cahill said if we could beat Spain that would be the biggest winning  of Australian History. Unfortunately Australia out of  Group 16 as they have no winning and no point in 2 matches.
Argentina vs Iran June 22, 2014,
Argentina  win 1-0 against Iran with the Messi magic goal in injury time. Iran played very well against Argentina with disciplined. Iranian defenders save them till 90 minutes.  Messi hit a normal pass but with technique from the outside of D-box and it gone into the net through the right corner of the goal post. Bad luck for Iran that the Referee did not agree for a penalty in second half.
World Cup 2014 helps Brazil Economy
Fifa World Cup Brazil generated more than 1 million Jobs in Brazil.  Brazil will earn $13.4 billion from the World cup, a report said. Most of the hotels in 12 Venues cities occupied 45% above expectation.
Most of the Brazilian did not support the authority to host world cup because they though to host such a big event money will go for nothing from health, education and other sector outside the country. Protesters have threatened to stop the tournaments. But Government took enough measures to host World cup finals.
Brazil will host the Olympics 2016 also.
Luis Suarez of Uruguay
Uruguay wins 2-1 against England with the possible best performance in the game.  Liverpool forwarder Suarez express his pleasure as he return from injury and reply that Uruguay has given the answer to the critics after defeat with Costa Rica 3-1.
20 June 2014
France win against Switzerland 5-2, Costa Rica defeat Italy 1-0 goal. Ecuador win 2-1 against Hunduras.