How to write a CV cover letter? : Cover letter is like the first step of a job, the first impression to win. Recruiters mirror you through it. It is the core of your CV. You have to convince the selectors to look at your CV from the thousands of CVs. Many of us still submit CV without writing a cover letter. It is a non-pardonable error. Only this single mistake can lead your CV to waste bin who ever you or what ever you write in other pages. Because your recruiter may think, you do not know how to write a CV. So do not send a resume without a cover letter.
How to write a CV cover letter? , Sample Cover Letter for an Investment Banker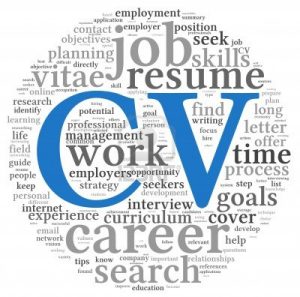 May 05, 2015
Mr. Rezaul Karim Bhuiyan
Vice President, Investment Banking
ABC Bank Limited
MB Tower, 32/1, Karwan Bazar
Dhaka-1215
Dear Sir,
With a proven track record of success in the management and marketing of investment services, I believe my experience would contribute greatly toward the continued success of AB Bank Limited. I have enclosed my resume to provide an overview of my career achievements and qualifications.
My dedication in investment banking with First Security Bank shown significant growth in client-base and achieve highest revenue.
Few key contributions with the bank include:
Bank business development growth at 110% and asset goal set at $20 million. Achieved 80% growth in all establishment production in 2013.
During the tenure Bank built more than 800 customers and going on, account holder, client investment increase tremendously with solid revenue growth.
Awarded best employee of the year 2013.
I also offer extensive knowledge to the clientele for investment and gaining high growth in revenue earning. My educational background and experience with target oriented dedication must bring a successive position of the organization.
I would welcome the opportunity to meet with you to discuss my qualifications and your
objectives. Please don't hesitate to contact me if you have any questions. I look forward to meeting with you.
Sincerely,
M M Rahman Chowdhury
3/4, Purana Paltan Lane
Dhaka
Phone: 01712000055
Email: mmrah8255@yahoo.com