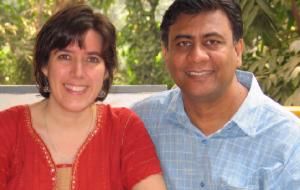 Tareque Masud ( 6 December 1956 – 13 August 2011) was an award-winning Bangladeshi independent film director. He was known for directing the films Muktir Gaan (1995) and Matir Moina (2002), for which he won a number of international awards, including the International Critics' Prize and FIPRESCI Prize for Directors' Fortnight at the 2002 Cannes Film Festival. He died in a road accident on 13 August, 2011 while returning Dhaka from Manikganj on the Dhaka-Aricha highway after visiting a shooting location. His microbus collided head-on with an oncoming passenger bus. His wife Catherine Masud was also injured seriously in the accident. The movie on which he was working at the time of his death is titled Kagojer Ful (The Paper Flower).
---
Biography
Tareque Masud was born in Nurpur Village, Bhanga Upazila, Faridpur District, Bangladesh. Masud mentioned his website and in many interviews about his childhood experience of studying at a madrasa. The Liberation War of Bangladesh fought against Pakistan in 1971 disrupted his life. After the war, he pursued a general education and completed his postgraduate Masters degree in History at Dhaka University.
His wife name was Catherine Masud, is an american citizen. His son name is Nishad Masud.
Career
One of his first films was the documentary Adam Surat (Inner Strength) on the Bangladeshi painter SM Sultan of Narail District which he completed in 1989. His most famous film in early age of his career was the documentary Muktir Gaan (The Song of Freedom, 1995) where camera follows a music troupe during the Liberation War of Bangladesh in 1971. The members of the troupe sing songs to inspire freedom fighters. The film was made mainly based on the footage of American filmmaker Liar Levin that Masud got from the basement of Levin's house in New York.
Along with his US-born wife, Catherine Masud, who was his co-director and a film editor, Masud ran a film production house based in Dhaka named Audiovision.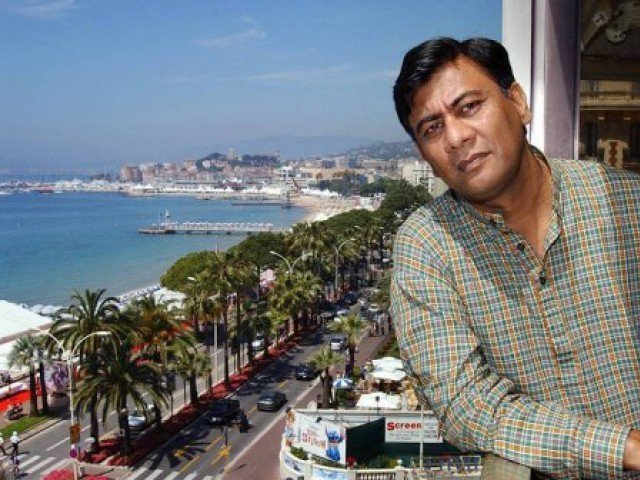 His first full-length feature film, Matir Moina (English release title "The Clay Bird") which debuted at the Cannes Film Festival, derives inspiration from his own childhood experiences. He won the International Critic's Award at the Cannes film Festival in 2002 for this film, as well as the FIPRESCI Prize for Directors' Fortnight for "its authentic, moving and delicate portrayal of a country struggling for its democratic rights."Matir Moina was received with critical praise and toured the international circuit. It was one of the first Bangladeshi films to be widely circulated and was greeted with enthusiasm for its realistic depiction of life without the melodrama that is prevalent in many other South Asian films.
His latest film, Ontorjatra, is a tale of two generations of Bangladeshi diaspora in London. The film describes the short visit home of a divorced mother and her son. The next project of Tareque and Catherine Masud is Kagojer Phool (The Paper Flower) which deals with the incidents of the partition of the Indian subcontinent. This film may be called the prequel of Matir Moina.
Death
Masud died in a road accident near Ghior Upazila on 13 August 2011 while returning Dhaka from Manikganj on the Dhaka-Aricha highway after visiting a shooting location. His microbus collided head-on with an oncoming passenger bus. In the accident, his wife Catherine Masud was also seriously injured. He along with the other passengers were traveling to choose shooting locations for his new film. The name of his new movie is "Kagojer Ful" (The Paper Flower) filming of which was supposed to begin after shooting locations were elected. source: Wikipedia