Nasir Hossain is a cricketer of Bangladesh. He is one of the young all-rounder in Bangladesh. He is right hand batsman and right arm offbreak. He plays for Bangladesh team, Barisal division, Rangpur division, Rangpur riders. He is well known for fielding.
Nasir was born on November 30 1991 at Rangpur in Bangladesh. Now he is 24 years old. His height is 5′ 9″. His shirt number is 69. He made his ODI debut in August 2011, which held against zimbabwa. He made his test debut in October against west indies. He has an extraordinary in fielding.
He known as the wall of Bangladesh team.
Nasir hossain took part asian games 2010 which was held in Afghanistan.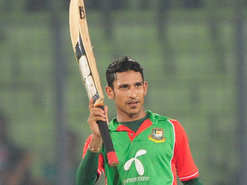 Bangladesh was won by 5 wickets in the final match that time the country got first gold medal at asian games. Nasirs top scored 63 runs from 92 balls at 19 years against Zimbabwe.
Nasir was injured in the final match of the ODI series. Bangladesh defeated the ODI series and they hosted west indies for T20 in October after finishing this. Nasir scored his second 50 in the second ODI. he took his first wicket in the last match of 2nd ODI. Nasir took two wickets for three. West indies scored 61 that was the lowest scored ever. Bangladesh won the last match.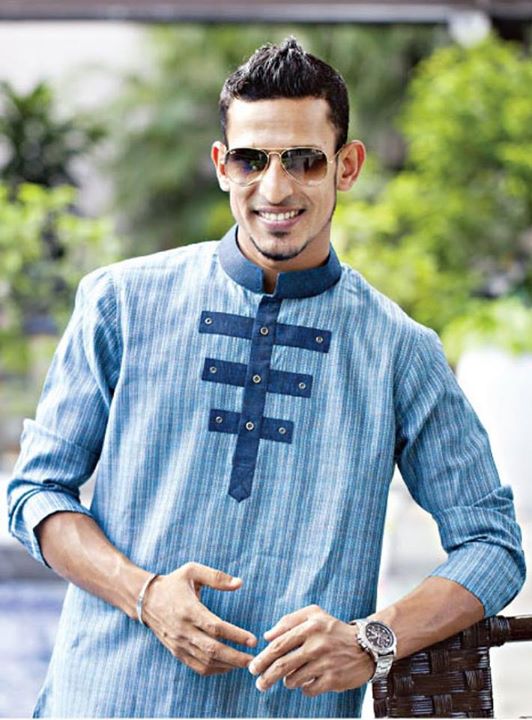 In 2015 Nasir helped Bangladesh forsuccessful run in the world cup 2015. Nasir got his career best wicket 3 for 26 against South Africa on 12 july 2015. Nasir catches has been very important for Bangladesh to win against India and South Africa. Nasir played 17 tests, 56 ODIs, 31 T20s. in Nasirs tests his total run score is 958 and batting average is 36.84 . he got 1 century and 6 half centuries in ODIs and tests. He bowled 861 in his tests and got 8 wickets.
His bowling average is 51.62 in test. In ODI Nasir total score is 1190. His batting average is 34.00. his bowled is 839 and wickets 15. Bowling average 43.26 in ODI. in FC his total scored is 3300.
Batting average is 35.86. his top score in FC is 134. He got 51 wickets in FC from 57 matches. Nasir bowling average is 35.86 in FC. Nasir best bowling in FC is 3/22. His best catches in FC. In T20 nasirs total run is 370. His bowled 179. He got 7 wickets in T20.