The 11th parliamentary election of Bangladesh will be held on December 30, 2018, chief election commissioner KM Nurul Huda announced in a speech delivered to the National. Bangladesh Election Commissioner K M Nurul Huda reveled the polls schedule and asked all political parties to join the 11th JS polls 2018.
Prime minister Sheikh Hasina has already talked between the ruling party Awami league led 14 combined parties and about 80 parties under the banners of different alliances.
BNP and other opposition parties and some more parties want to form a neutral election time government before the national polls of Bangladesh 2018. But the discussion was ended without any solution. Without resolving the problem over the election not to announce the polls schedule,  Oikyafront requested the election commission of Bangladesh. However the Election commission announced the schedule.
11th JS Polls 2018
• last date for submitting nomination November 19,
• scrutiny of nomination papers November 22,
• last date for withdrawal of nomination papers November 29, and
• the election will be held on December 30.
The Oikyfront led by BNP has asked EC to defer polls further as the schedule announced without resolving the crisis. Top leaders of the opposition combined may asked the program at its rally in Rajshahi city today notice from alliance sources.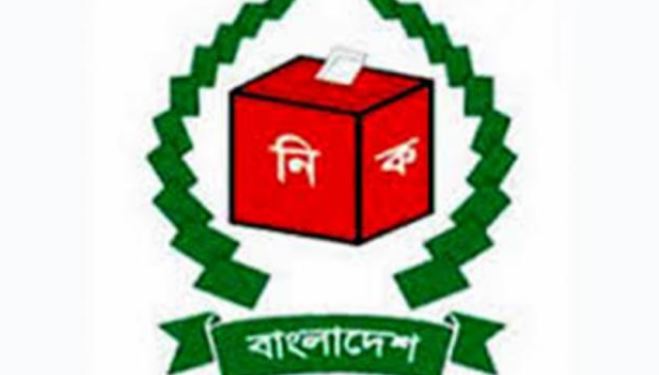 National Election 2018 Preparation
More than six lakh enforcers will be moved across the country to maintain the law and order. The EC is asking all candidates to remove their posters, placards, banners and billboards from public places as soon as possible. Election materials including nomination papers and copies of the code of conduct being sent to different districts from BG press at Tejgaon, Dhaka .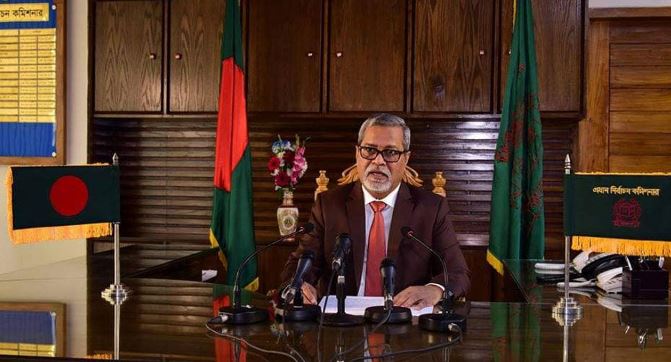 11th National Election 2018
There are 300 direct elected seats in addition 50 reserved seats for women in Bangladesh. The reserved seats are selected by the political parties according to their winning seats ratio. Last parliament election was held on 5 January in 2014.
Bangladesh Awami league won 234 seats and the jatiya party got 34 seats. Awami league received 36,173,883 votes when Jatiya party was only 5,167,698  votes. That time most of the major parties including BNP boycotted and 154 of the total 300 seats were being uncontested. The election was criticized by United States, European Union and United Nations.